Every game in the Master Chief Collection PC's version could have a unified progression system with armor unlocks.
In a recent Halo Waypoint Update, 343 Industries confirmed a new progression system is coming to Halo: Master Chief Collection on PC and consoles. This new feature may employ Halo Reach-level Spartan customization, armor unlocks, level-ups and specific in-game rewards across all of the six Halo games.
The idea is to engage the online community with weekly/daily challenges, an expansive armory system with tons of options, and a linear ranking system with feats and accomplishments tracking.
"Looking ahead to our future milestones, one of the new features we're delivering is a progression system for MCC. Initially, it will be a straightforward and familiar system that allows players to track their Halo gameplay experience and unlock rewards. Our plans for progression are much wider, however, and we have a few things up our sleeve that we hope will really engage the whole Halo community."
"Our engagement pillar also encompasses our all new progression system. Our goal is to deliver a system that captures the spirit of progression in Halo: Reach but delivers it in a more modern way. Think leveling, seasons, and unlocks. More details will be coming in a future blog. Please look forward to it."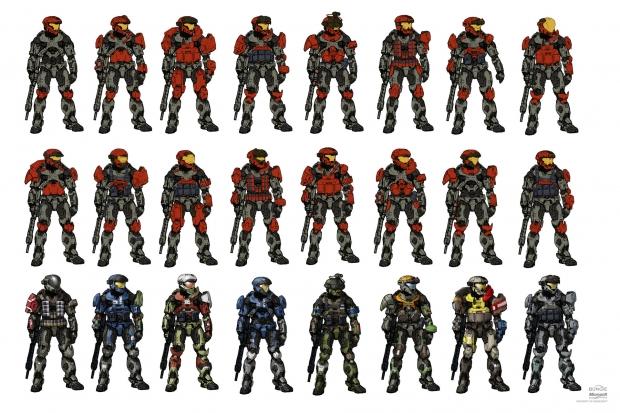 Read more: Halo: Master Chief Collection PC optimizations revealed
Earlier we said it'd be tough to turn Halo: MCC into a live game on PC. The games were made in a different era where microtransactions didn't exist. So Microsoft will only make money on each full game sale and is opting out of live service monetization, especially given Xbox LIVE Gold isn't required to play on PC.
But this new progression system is the key to adding live service elements to older games. Luckily the team confirmed MCC won't be monetized with microtransactions, which is usually the reason why any sort of engagement is added to an online project.
Halo: Master Chief Collection is supposedly due out in 2019 on PC, but we think it'll miss this lofty release date.