New Twilight Zone gets second season on CBS All Access
Jordan Peele's new Twilight Zone reboot gets a second season.

Published Mon, Apr 29 2019 5:40 PM CDT
|
Updated Tue, Nov 3 2020 11:48 AM CST
Jordan Peele's new Twilight Zone series is doing pretty well, and CBS has ordered a second season for the show.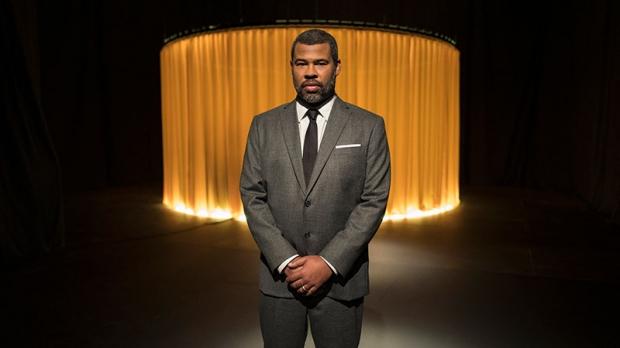 Every 20 years or so, The Twilight Zone returns in some form. It's come back in the 1985 reboot, the first episode of which stars none other than Bruce Willis, and again in the 2000's for an ill-fated run of mostly forgettable episodes. Now it's 2019 and Rod Serling's immortalized outre anthology is back for another run, and Jordan Peele is helping craft it.
There's only one catch: the new Twilight Zone is locked behind CBS All Access' subscription paygate. This roadblock hasn't been an issue, though, and CBS says the show is actually doing well--so well that the show has been renewed for a new season. CBS says TZ 2019's debut episode was the most-watched in the subscription's history (the first episode was also available for free everywhere, even YouTube).
"Jordan Peele and Simon Kinberg's reimagining of The Twilight Zone is off to an amazing start on CBS All Access, driving the most viewers on its premiere day for an original series to date," said CBS exec Julie McNamara.
Read Also: Top 10 Twilight Zone episodes
McNamara goes on to laud the show, but honestly the experience is lackluster and going downhill fast. The first episode, The Comedian, was excellent. The second one was also decent...and Replay was okay...but after came two really awkward and badly-executed stories.
From where I sit, these stories don't hold a candle to Serling's originals. In fact, I'd go so far as to say the 1985 reboot did a better job in some parts, especially with its first season. I hope the show gets better and better, but Black Mirror might be the more interesting choice if you like anthology shows.
"Jordan, Simon, the creative team and cast have done a phenomenal job translating the series' legacy of socially conscious storytelling for modern-day audiences. They are master storytellers, and we look forward to bringing fans further into The Twilight Zone with a second season."
Related Tags