Cyberpunk 2077 is 'pretty different' from E3 2018 gameplay
Cyberpunk 2077's Quest Director has said that the game is 'pretty different' from the showcased E3 2018 demo.

Published Mon, Apr 22 2019 4:00 AM CDT
|
Updated Tue, Nov 3 2020 11:48 AM CST
According to a recent interview with an employee at CD Projekt RED, Cyberpunk 2077 is "pretty different" from the E3 2018 demo we were shown last year.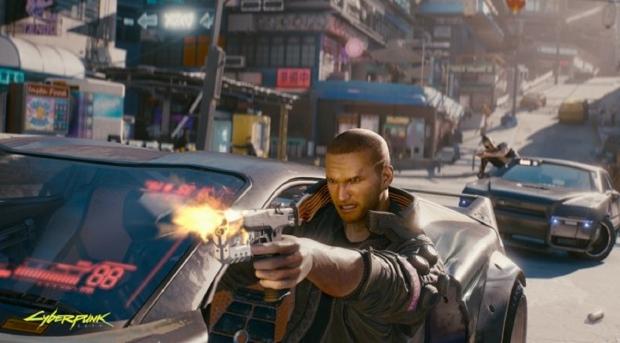 A disclaimer before we jump into the specific details, CD Projet RED has not changed the fundamental aspects of the game, these aspects would include; first-person RPG, open-world and a narrative-driven experience with multiple-choice missions. Now, what has been changed? According to Mateusz Tomaszkiewicz, Quest Director of Cyberpunk 2077, there is many things that have not been showcased and there is many things that are still being worked on. "So, there are many stuff that we didn't show yet, there are many things that we are still working on. I would say that the game is pretty different to what we shown last year but there are many details that we are currently working on."
Tomaszkiewicz continues to speak about Cyberpunk 2077 and dives into some of the gameplay experiences players can expect. According to Tomaszkiewicz, there is many ways to play the title in terms of gameplay. He even goes into detail to say that there is a "variety of options depending on how you want to play the title and allows you to enjoy the way you want to play. I think that's how I would describe the title." Cyberpunk 2077 doesn't have an official release date yet, but it is being created for next-gen consoles and the PS4, Xbox One and PC. If you are interested in some more description on Cyberpunk 2077, check out this link here.
Related Tags