Capcom's new arcade stick comes with built-in classics
Capcom takes a different approach to mini consoles.

Published Mon, Apr 15 2019 4:11 PM CDT
|
Updated Tue, Nov 3 2020 11:48 AM CST
Instead of a mini-console, Capcom plans to pre-load classic games onto a two-player fighting pad.
Today Capcom teased what looks to be another old-school games collection. The brief trailer shows footage of classics like Street Fighter II: Hyper Fighting, Alien vs Predator, Darkstalkers: The Night Warriors, and Gigawing reflected off of a classic arcade joystick setup. This is a big clue, and sources tell Nintendo Life that Capcom's collection isn't just a software re-release--it's tied to hardware too.
Apparently the Japanese games-maker will launch an arcade stick setup that plugs directly into your TV. The hardware comes with two sticks built in to simulate classic arcade action. The games are built right into the stick itself, making it a kind of Capcom-oriented plug-and-play mini-console of sorts, but it's not exactly cost-effective and may cost as much as $250.
This move aligns with Capcom's promises to explore re-releases and continually supplement its big HD releases with additional games. The company has been adamant about remasters, releases, and new IP curation in its yearly reports and we should see this focus continue to foster "medium and long-term growth".
I'd be surprised if Capcom didn't offer a collection separately from the expensive fight sticks. This hardware is clearly aimed more at hardcore enthusiasts and everyday consumers aren't going to spend that much...so to actually make a nice flow of cash Capcom needs to think about accessibility here.
Capcom will announce the news tomorrow at 11AM EST on its YouTube Channel.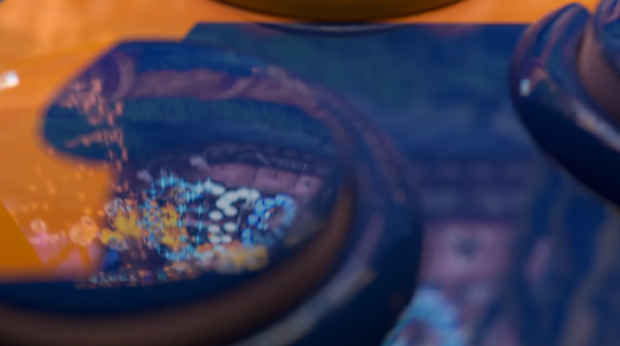 Related Tags