Apple might not have a 5G-capable iPhone until 2021
There probably won't be an iPhone with 5G until 2021 thanks to Apple fighting Qualcomm in court, and Intel can't make 5G chips quick enough.

Published Wed, Apr 3 2019 11:27 PM CDT
|
Updated Tue, Nov 3 2020 11:49 AM CST
Apple might be a little screwed this year and going into 2020 and beyond, as it won't have a 5G-capable iPhone to fight against the mountain of Android smartphones that are launching this year with 5G connectivity.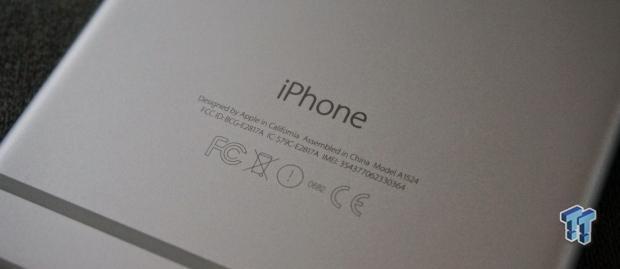 According to a new investor note from UBS analyst Timothy Arcuri, it might be supply problems that Intel is facing with making 5G chips at the scale that Apple would need it to, for a new iPhone. Apple is already tied up in court with Qualcomm over legal issues so it won't be using a Snapdragon X55 or any Snapdragon 5G chip inside of the new iPhone, so what's next?
The other players in the 5G chip making game are Huawei, which would be a no for Apple, MediaTek which won't have a viable option for a 5G-capable iPhone for a quite a while, leaving the last option as Apple's main competitor: Samsung. Cowen recently told its clients that Apple could "source a 5G modem from chief competitor Samsung" but that would only happen on "tough commercial terms". The use of a 5G chip from Huawei according to Cowen is "off the table as an option" while "MediaTek's stack is too far behind in terms of timeline".
Apple itself is working on its own 5G modem but that could be many years away from happening, leaving Apple in a pickle. It is already behind in countless areas from a hardware perspective, and will now have over a year of flagship smartphones from its competitors launching with 5G connectivity. Apple might not have a 5G-capable iPhone until late 2020 or even into 2021 after looking at all of this new information.
If Apple settings something out with Qualcomm quicker, we might see something happen... but even then, it'll be up to Intel or Samsung to provide 5G modems in the meantime if Apple wants to see 5G inside of an iPhone in the next 18 months.
Related Tags