Unreal Engine's new real-time destruction tech looks INSANE
Epic Games shows off its new Chaos 'high-performance' real-time destruction tech for Unreal Engine at GDC 2019.

Published Sun, Mar 24 2019 11:20 PM CDT
|
Updated Tue, Nov 3 2020 11:49 AM CST
If there's something I've longed for in games with an aching heart it has to be leaps and bounds made in the areas of environmental destruction, something that was better realized with Red Faction, infused into hardware with PhysX (that NVIDIA ultimately acquired) and then done oh-so-well in Battlefield: Bad Company 2.
Since then, destruction has mostly taken a backseat with only a few good cases of it... until now. Epic Games teased during its GDC 2019 keynote its new Chaos technology which is a new system for Unreal Engine that will provide real-time "high-performance" destruction into the graphics cengine. Chaos will be made available for Unreal Engine v4.23 and above.
Epic explains that Unreal Engine developers Chaos can "achieve cinematic-quality visuals in real-time in scenes with massive-scale levels of destruction". In the video above, Epic shows off Chaos using its in-house Robo Recall, a VR shooter. The destruction realism is off the charts, and something I truly want in new games. Man, it looks great.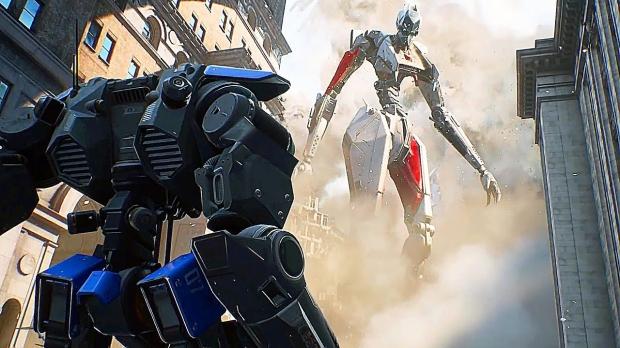 Related Tags