Steam game streaming now extends outside the home
Valve makes a splash in the game streaming market in a big new way.

Published Sun, Mar 17 2019 3:00 AM CDT
|
Updated Tue, Nov 3 2020 11:49 AM CST
As big players like Google, Amazon, Verizon, and even Microsoft ready their game streaming services, Valve makes a preemptive strike by offering remote streaming of Steam's juggernaut PC games library.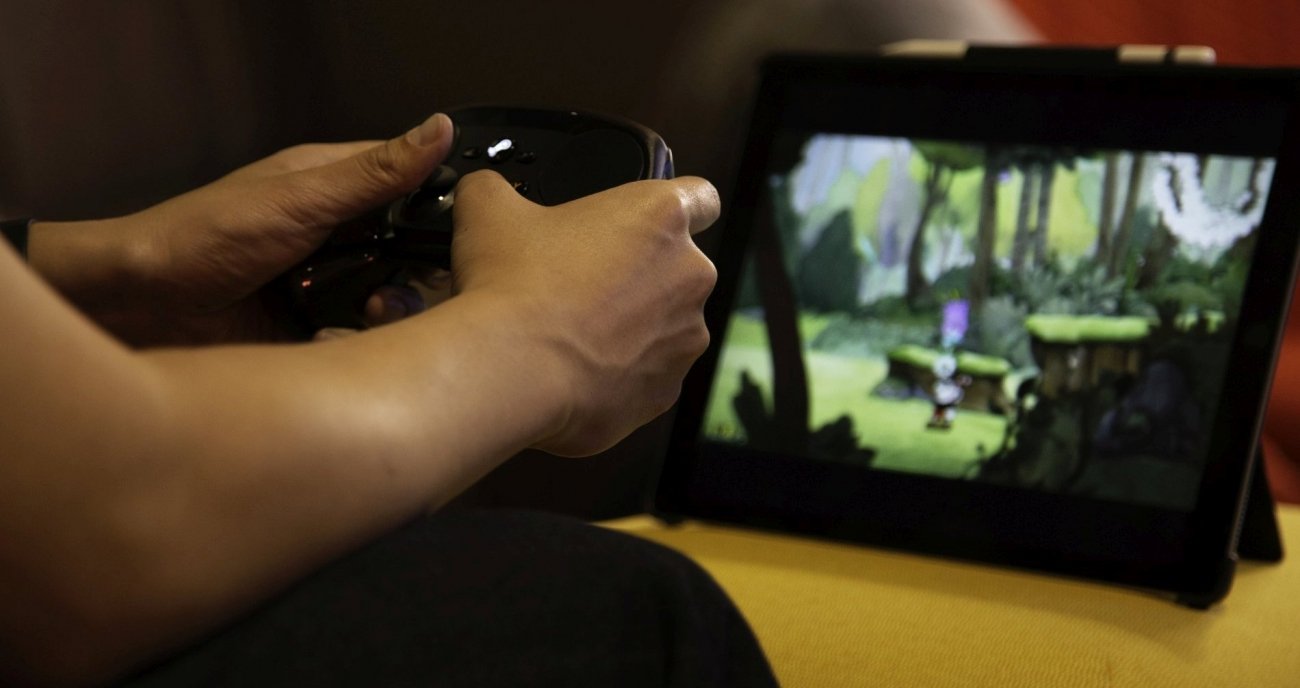 Valve recently announced Steam Link Anywhere, a new addition to its remote gaming platform that allows game streaming to mobiles, tablets, and other devices while on-the-go. Unlike the previous iteration of that limited game streaming to a home network, Steam Link Anywhere basically transforms your PC into a cloud server that beams Steam games to devices running the Steam Link app. Think of it as a version of PS4's Remote Play but for PC games.
Receiver devices include all hardware that can run the Steam Link app, including Android tablets and smartphones, as well as the Raspberry Pi and the discontinued Steam Link hardware.
"Steam Link Anywhere allows you to stream games to your Steam Link from any computer running Steam, as long as your computer has good upload speed and your Steam Link device has a good network connection," Valve wrote in an update post.
The new feature is in early beta testing so expect some kinks along the way.
In other remote streaming news, PC gamers can now stream Steam games to Xbox One consoles. Using a new app that mirrors any Windows 10 PCs screen, Xbox One owners can remotely control, play, watch, and stream content from a local desktop or laptop.
Related Tags