Verizon testing cloud game streaming service
Telecom giant Verizon is testing a cloud-based game streaming service.

Published Fri, Jan 11 2019 9:42 PM CST
|
Updated Tue, Nov 3 2020 11:49 AM CST
Verizon is funneling some of its billion-dollar might into gaming endeavors, more specifically the growing trend of cloud game streaming.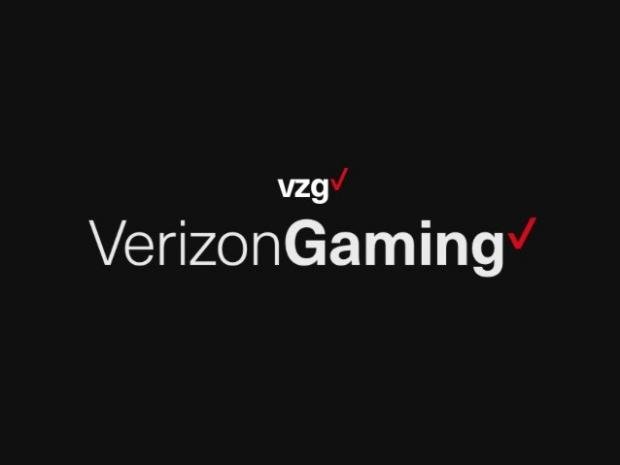 Google, Microsoft, Amazon, and now Verizon are all making their own subscriptions to beam games digitally to devices, ushering in a new era of convenience and ease-of-use accessibility to gamers. Sources tell The Verge that the telecom titan's service, Verizon Gaming, is currently being tested in exclusive alpha trials across NVIDIA's Shield set-top console box. Verizon Gaming (dubbed Vzg) is also planned for a rollout on Android mobile phones and other platforms.
The service has 135 games available for play in the testing phase, many of which are popular AAA titles. Yet early results aren't too favorable due to connectivity issues. In fact the service is so new that users can't even save their progress and must restart from the beginning each time. What's interesting is the Vzg store shows console exclusives like Detroit Become Human, God of War, and Red Dead Redemption 2, however Verizon spokespeople confirm these are likely placeholders and the store has yet to be fleshed out.
Verizon's service opens up new potential avenues for games-makers and publishers to bring their titles to other platforms like mobile devices. We will see streaming services become a new digital window for game sales and subscriptions, and key publishers could team up with companies like Verizon to bring "Vzg exclusives" to the service.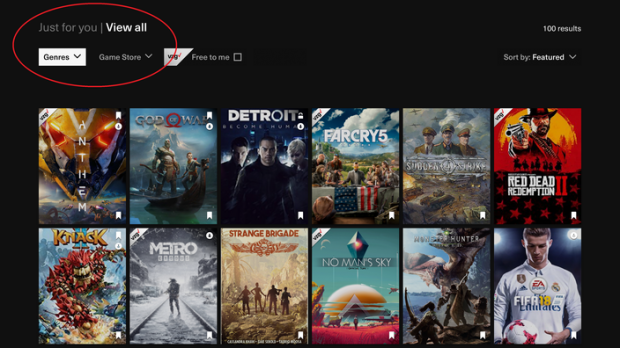 Ultimately these platforms could end up being a new warring ground for the industry, especially for companies that aren't developing their own streaming services. Verizon could buy rights and make exclusivity partnerships to bring specific AAA games over to their service.
Over-saturation is a possibility too, and it seems like every publisher from EA to Ubisoft is working on their own streaming technology.
Verizon Gaming probably won't be ready until 2020 at the earliest, and the company has yet to confirm anything regarding its service plans.
Related Tags