Sekiro: Shadows Die Twice only requires 12.5GB on Xbox One
Sekiro: Shadows Die Twice will only be coming in at 12.5GB for Xbox One users.
Published Wed, Mar 13 2019 2:00 AM CDT
|
Updated Tue, Jun 16 2020 4:29 PM CDT
FromSoftware will be debuting their newest title 'Sekiro: Shadows Die Twice' in a couple weeks, and earlier today the games official Microsoft's Store page has been updated with some new information for the game.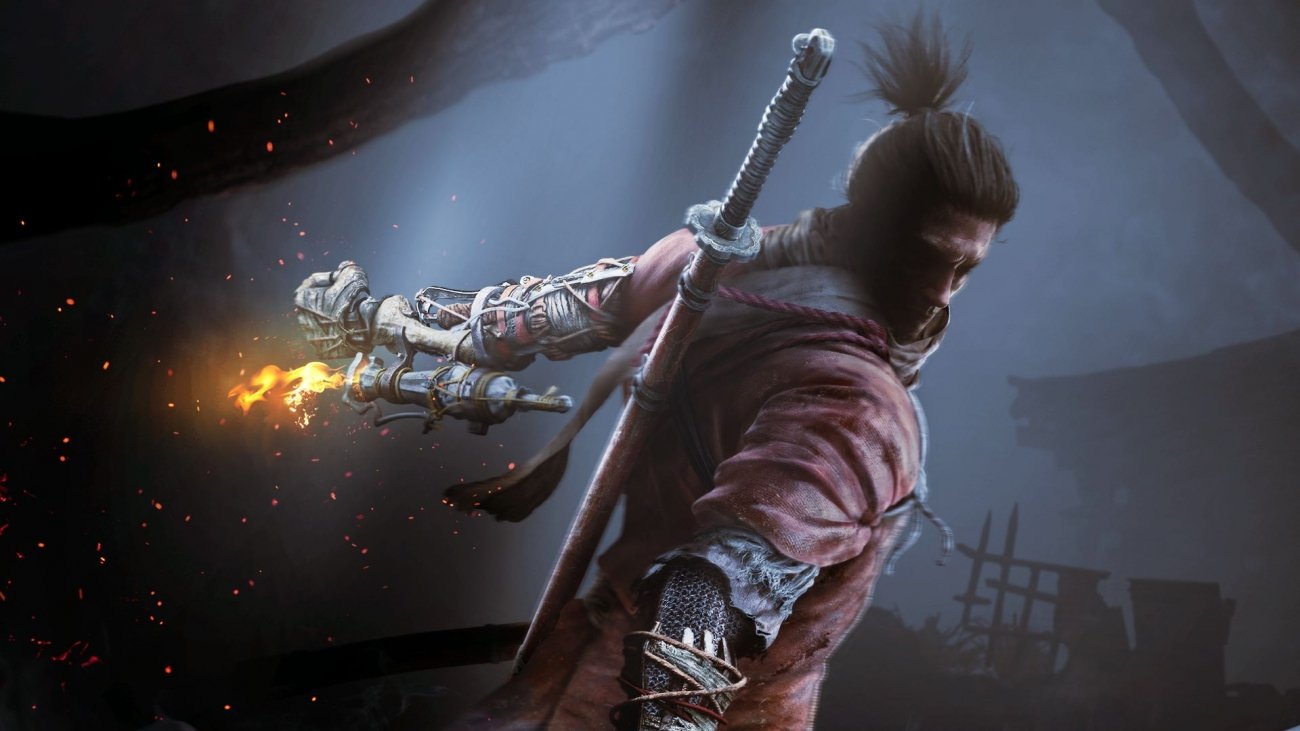 According to the Microsoft Store Page listing, FromSoftware has managed to squeeze Sekiro: Shadows Die Twice down to just 12.58GB. Now that file size for the Xbox One is more than impressive for a AAA title, especially when compared to other AAA titles such as Metro Exodus that comes in at 59GB.
FromSoftware have also voiced their opinions about wanting to possibly build a battle royale game. The developers CEO have said that they are "definitely interested" in building a battle royale game but it would be very different from that of Fortnite or Apex Legends, more on that here. Sekiro: Shadows Die Twice is planned for release on PlayStation 4, Xbox One, and PC on March 22nd.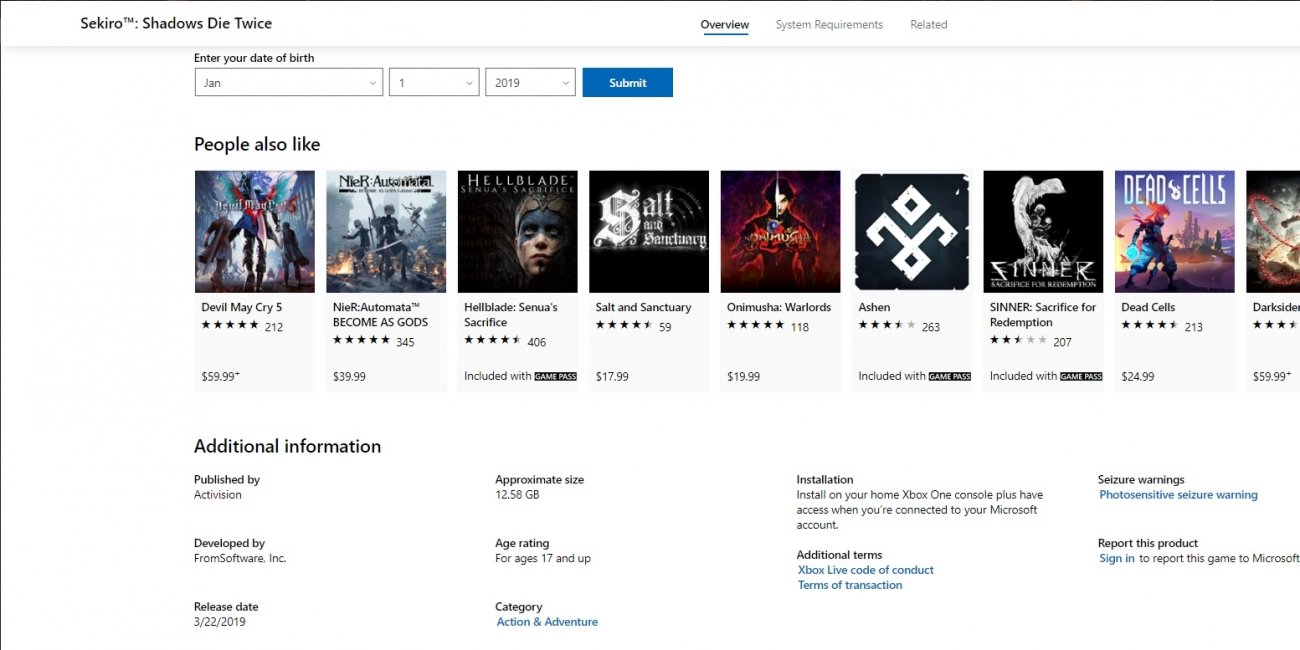 Related Tags