Mortal Kombat 11: Cassie Cage & Kano make a special entrance
NetherRealm Studios has released a new character trailer for Cassie Cage,

Published Thu, Mar 7 2019 1:00 AM CST
|
Updated Tue, Nov 3 2020 11:49 AM CST
We are back with another character reveal trailer for the upcoming Mortal Kombat 11, this time round we have Cassie Cage and Kano taking the stage.
While the reveal trailer is titled 'Cassie Cage reveal trailer' we actually see quite a bit from both of the fighters. Cassie Cage is the daughter of Johnny Cage and Sonya Blade, as sometime after the Netherrealm War both the characters got married before Sonya's obsession with her work took over, resulting in Johnny divorcing her. Left neglected, Cassie joined the special forces where she trained to become a skilled fighter and now leads her own team to protect Earthrealm.
Gameplay wise, Cassie's move-set is a combination of both her father's and her mother's. She uses powerful devastating kick and punching combo's, that are combined with a taste of Sonya weaponry when needed. The guns are used both up close and personal and at a range. Kano on the other hand has much less finesse when it comes to his attacks. We see brutal combinations of grapples that result in back, skull and abdominal breakage, not mention the slew of knives that are being thrown and impaled into Cassie.
This isn't the only Mortal Kombat 11 character trailer either, there has also been character reveal trailers for Kabal, Jade and a confirmation for D'Vorah. On a special note, Johnny Cage has also had a character reveal trailer and so far I think he has the best fatality seen yet from Mortal Kombat 11, check that out here.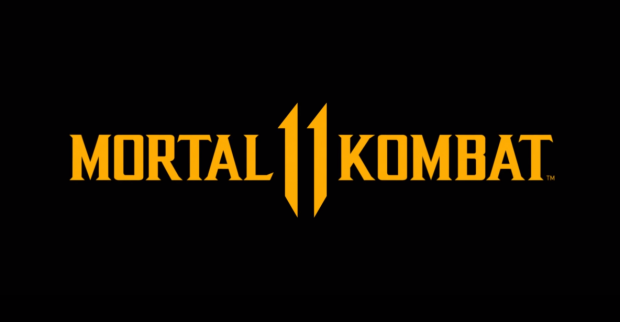 Related Tags