Game Pass, Xbox LIVE, xCloud may get combined in one sub
Microsoft could combine Game Pass, Xbox LIVE Gold, and xCloud into a singular subscription.

Published Wed, Mar 6 2019 4:40 PM CST
|
Updated Tue, Nov 3 2020 11:49 AM CST
Microsoft will soon have an arsenal of subscriptions at its disposal, but the average gamer won't pay full price for all three. Microsoft needs to bundle its subscriptions into a cohesive, lower-cost plan.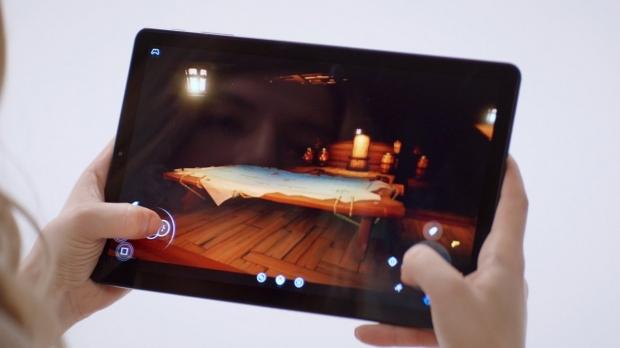 In a recent episode of the Sams Report, Thurrot.com writer Brad Sams articulated a solution to a problem I'd long thought about: Microsoft could combine its three main powerhouses into one lower-cost subscription plan. Right now Microsoft enjoys large cashflows from separate subscriptions like Xbox LIVE Gold, which is required to play online games, and Xbox Game Pass, which gives all-you-can-download access to over 100 different games.
The two services are perfectly synergized to fuel each other. Game Pass needs Xbox LIVE Gold to play online and sparks game sales on the store, and Xbox LIVE sparks community engagement that's used organically in Game Pass.
But another subscription will soon be added to the fray: Microsoft's ambitious Project xCloud game streaming service.
Once xCloud is in the mix and is beaming games to phones, laptops, and consoles, Microsoft may have too many services to monetize separately. Things could get messy. xCloud could require Xbox LIVE Gold to play multiplayer games online, which could be frustrating to consumers. We still don't know how much xCloud will cost, but it probably won't be cheap. The value proposition just isn't there for gamers who want to buy into all three services.
This possible service fragmentation was a big reason why I predicted Game Pass wouldn't arrive on Switch.
So the real solution here is to offer multiple tiers for Xbox-as-a-service subscriptions. Microsoft should bundle Game Pass, xCloud, and LIVE together for a comparatively lower cost than going retail. We should also see xCloud and Xbox LIVE Gold SKUs offered, too.
(Continued below)
Read Also: Microsoft calls Project xCloud its 'Netflix for games'
Services like xCloud and Game Pass are built with convenience and accessibility in mind. Game streaming is absolutely the future of the industry and will change everything...but only if the business is handled right and if the tech foundations actually work.
Microsoft absolutely must find a way to accordingly offer specific flexible pricing models that match this focus or they risk interrupting the entire scheme of things. I highly doubt the company will drop the ball here; Microsoft has become masters at monetization and has built a billion-dollar empire of engagement using its strengths.
Project xCloud will be additive to the current service ecosystem and won't interrupt things. If it does, Microsoft's entire wheel of business will be thrown off and the company's forward-thinking plan will be jeopardized. But if Microsoft has learned one thing from being pummeled by Sony's PS4, it's to plan ahead and manage its risks properly.
Related Tags