Horizon: Zero Dawn sells a much-deserved 10 million
Today Horizon: Zero Dawn celebrates its second birthday, and Guerrilla celebrates by sharing some interesting factoids.
Published Feb 28, 2019 12:20 PM CST
|
Updated Tue, Nov 3 2020 11:49 AM CST
1 minute & 37 seconds read time
Horizon: Zero Dawn turns two today, and Guerrilla shares some lesser-known tidbits about its open world baby.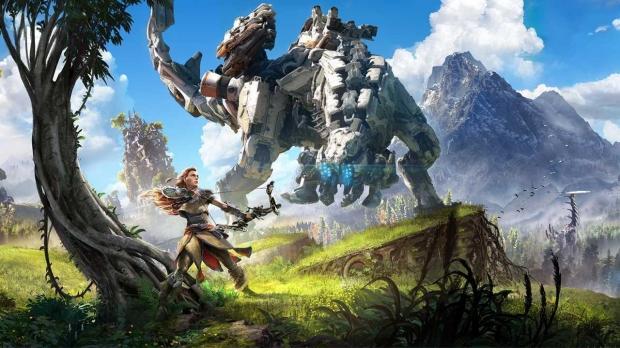 If you own a PS4 then there's games you simply must own, and Horizon: Zero Dawn is one of them. The world is so exotic and unique, the visuals so pristine and impressive, the combat so fluid and chaotic, and the facial animations put most new games to shame. Thanks to its stalwart quality, Horizon: Zero Dawn has now sold well over 10 million copies worldwide and is a big new IP for Sony's first-party brand.
Now Guerrilla Games' Herman Hulst gives us a peek behind the curtain to see how this ambitious project was made. In a PlayStation Blog post, Hulst says original prototyping of Horizon: Zero Dawn began way, way back in 2010 when it was finishing up Killzone 3. Aloy's character and models weren't ready yet so the team used a character from its Killzone games.
Early Horizon dino-mech models also showed up in 2013's excellent Killzone Shadow Fall as Easter eggs, too.
As for Aloy, Guerrilla owes the iconic character's performance to the flu. If Guerrilla's Jochen Willemsen never got the flu, he would've never stumbled across Dutch actress Hannah Hoekstra while watching TV, and Aloy would've been a lot different.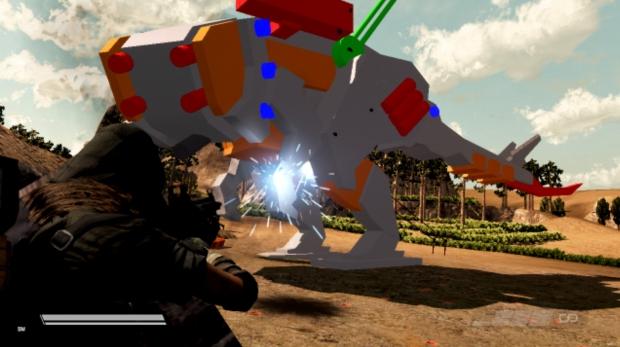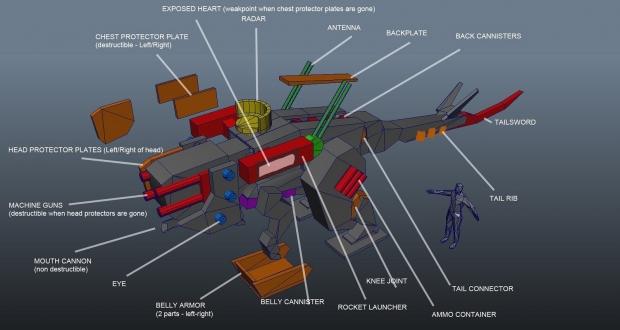 One of the most interesting tidbits concerns how Guerrilla plotted enemy hitpoints while developing the game.
The devs made these neat little toy-like models with colorful markers to prototype combat. Each color denoted a specific hitpoint and had a certain affect on the dino-mech, breaking off pieces of its body to provide that unique fracturing combat system found in the final game.
Knowing these little tidbits makes Horizon: Zero Dawn all the more mystifying and unique. If you've yet to play it do yourself a favor and pick it up as soon as possible. You won't regret it.
It's likely that Guerrilla Games is developing a sequel to their new IP, and we know that Kojima Productions is making tremendous iterations on the studio's next-gen Decima engine. Horizon: Zero Dawn 2 will be all the better for this collaboration.
Related Tags