343i crunched hard for Halo 4 and Halo 5
The next big Halo game, Halo: Infinite, probably won't release for a long time.

Published Thu, Feb 21 2019 4:40 PM CST
|
Updated Tue, Nov 3 2020 11:49 AM CST
After crunching for two games in a row, 343i will take Halo: Infinite's development more slowly as it prepares a new engine and toolset pipeline.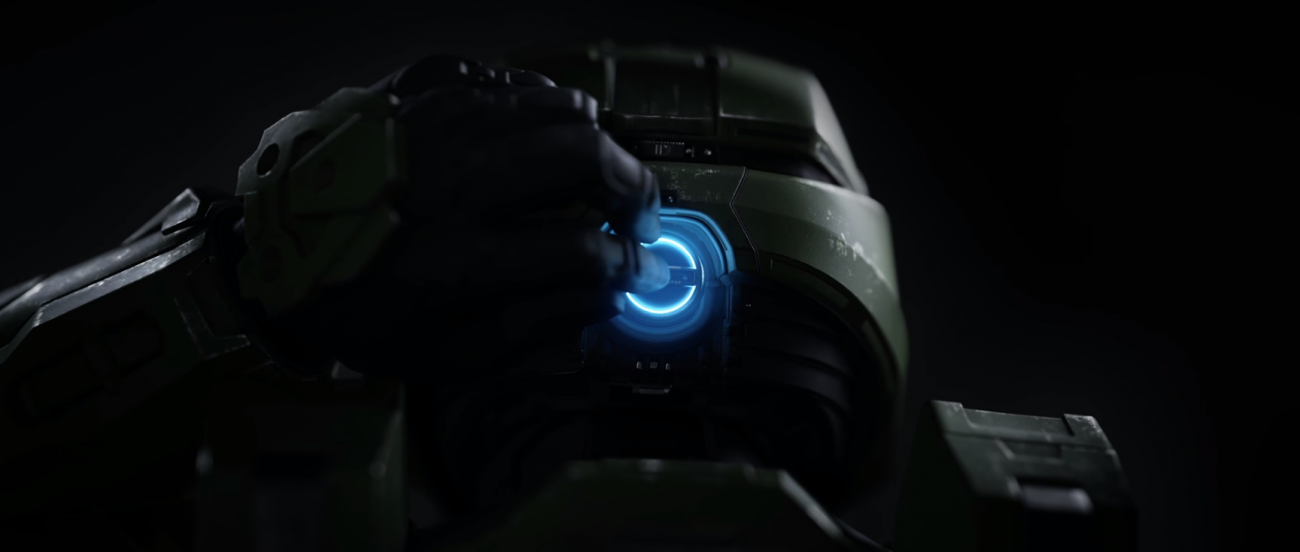 In a recent interview with USGamer, 343 Industries head Bonnie Ross affirmed the studio's first two Halo games took a toll on its team. Halo 4 demanded immense crunch as 343i had to prove itself worth of the franchise and keep the Halo flame going with new content. Artists and designers were hit hardest by this crunch, as they had to feed assets and content into a complex engine. But after Halo 4, Ross promised the team things would be easier with the next game. More tools would be in place to expedite the process.
That didn't happen, and 343i was hit with even more crunch to ship Halo 5. The project just kept getting bigger and bigger despite missing modes like Firefight at launch; the game was a technical achievement given the then-current Xbox One's limited hardware. Finally having made two sequels in a row with expanded post-release content rollouts, the team was finally ready for that easier road Ross promised.
It's on this road that we currently find 343 Industries. But instead of the break-neck pace it endured for previous games, Halo: Infinite's progress will be at a steady walk.
The company is developing a brand new proprietary Slipspace Engine for its big new Halo game, complete with asset pipelines and expanded toolsets to make things more efficient. This kind of retooling is essential now that 343i has to release its Halo games onto PC as well as consoles.
But Halo 6 is a long ways off. Ross says the tools aren't yet completed, and they probably won't be until 2020 or thereabouts. All the while the team is iterating on its own tools and content, steadily trying to cross a bridge while it's being built at the same time.
It's also likely the team is helping test and fortify Microsoft's next line of Xbox Scarlett console hardware. We doubt Halo: Infinite will see a 2020 or even 2021 launch alongside this new Xbox family.
Here's the full quote from 343i's Bonnie Ross during the interview:
"With Halo 4, just given the nature of being a brand new team that had not worked on the Halo engine before, we did put the team through a really bad crunch. Obviously we had a ton of feedback that that was not a great thing. And one of the reasons is that the Halo engine is a very technical engine, which means it's a lot harder for artists and designers to get content into the game.

"So we promised the team that for Halo 5 we would do the work. And we did a ton of work to improve the engine along the way, but we promised them that we would do the work to really create tools and pipeline that was easy to work in so that we could help prevent crunch.

"And we didn't do that for Halo 5.

"It ended up being a bigger game than we thought it was and we didn't have time. When we shipped Halo 5, it definitely was a point of, I think, crisis with the team. Crisis might be not the right word, but it was a point where the team was like, 'You promised us and we're not doing crunch again.' And they were right.

"That's why we've taken a bit more time--usually it's three years between every Halo--to really do the investment in the engine and the tools and pipeline. And we're still working on it.

"But we showed it at E3 last year and it is basically trying to create an environment that we can build the game better, faster, and ideally, you know, prevent crunch. I think there will always be [crunch] with any game, and I think there will be times where we need to work longer hours.

"But I think that we need to be really deliberate with that because it's not fair to the team, and the team doesn't want to do it. And so we're trying to work out how do we create the best environment to hopefully mitigate that."
Related Tags