NetherRealm Studios, the developers behind Mortal Kombat 11 have come out and shot down fans' petition to bring Scooby-Doo's 'Shaggy' to Mortal Kombat 11.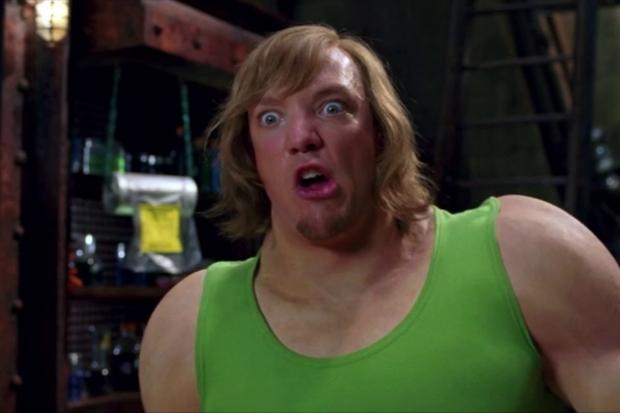 On the latest Kombat Kast video, Community Manager, Tyler Lansdown addressed the rumor that was floating around the Mortal Kombat community. Fans took to a petition to show their support for the one and only Norville Rogers, or more famously known as 'Shaggy'. Shaggy is from the classic cartoon show and movies 'Scooby-Doo' and it seems fans were more than excited for the possibility of the character being added to Mortal Kombat 11.
The petition which is still live at the time of writing this accumulated over 350,000 votes for the character to be added to the upcoming game. Despite fans support for the addition, Lansdown shot down the idea immediately saying; "Shaggy will not be in the game at all, ever. Sorry. Dead meme. No Shaggy in Mortal Kombat. That is your official first de-confirmation." It is a real shame to see that Shaggy isn't going to be coming to Mortal Kombat 11, but I can certainly see why.
Seeing Shaggy go up against Mortal Kombat's fiercest such as Scorpion or Kabal would take away from the seriousness from the game. Even though Shaggy is officially not coming to Mortal Kombat 11, I would still love to see some speculation to what moves/brutalities/fatalities he would have if he did. In other Mortal Kombat 11 news, Kabal was recently revealed alongside the confirmation of D'Vorah, more information on that can be found here.