Death Stranding demo leaves Guerrilla Games 'so impressed'
The Horizon Zero Dawn developers have seen the Death Stranding demo and are more than happy with what has been created.

Published Wed, Jan 16 2019 3:00 AM CST
|
Updated Tue, Nov 3 2020 11:49 AM CST
Death Stranding, the mysterious title from Metal Gear Solid creator, Hideo Kojima has been presented to the developers at Guerrilla Games and has left them "so impressed".
The story between the two development studio spans back three years ago when Hideo Kojima was deciding what engine to create his Death Stranding universe on. It was finally decided that Kojima would use the Horizon Zero Dawn engine 'Decima', Guerrilla Games handed over the source code of the engine in a small box to Kojima so he could begin his creation. Three years later, Kojima hands back the very same box with the Death Stranding demo inside, after watching what Kojima has manifested within the Decima engine, Guerrilla Games' co-founder Hermen Hulst says that he was left "so impressed".
Not only did Hulst get to see the demo but so did the rest of the Guerrilla Games team, Guerrilla's Technical Director, Michiel Leeuw spoke a few words about the demo, saying to Kojima that he was "so proud of what you've achieved!" As per usual, we still no basically nothing about Death Stranding and I feel as if it is going to stay that way until Kojima is ready to release some information. At the moment Death Stranding has a planned release date for 2019, but has no specific date attached as of yet. What we do know though, is that Death Stranding will be launching exclusively on the PS4.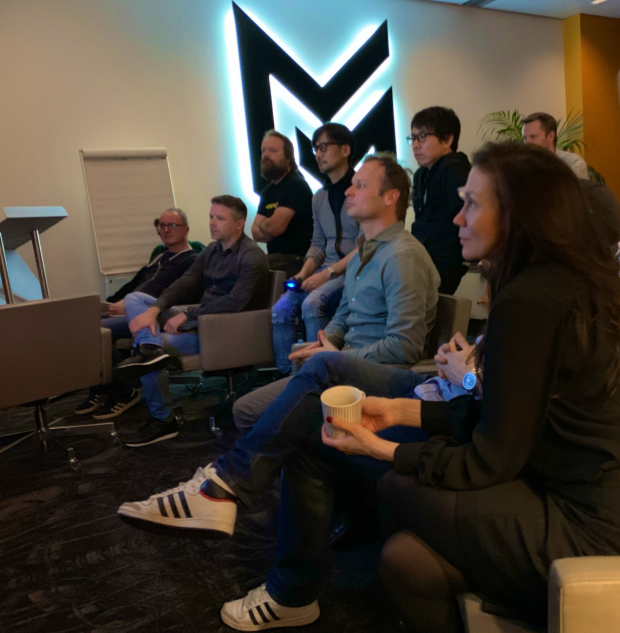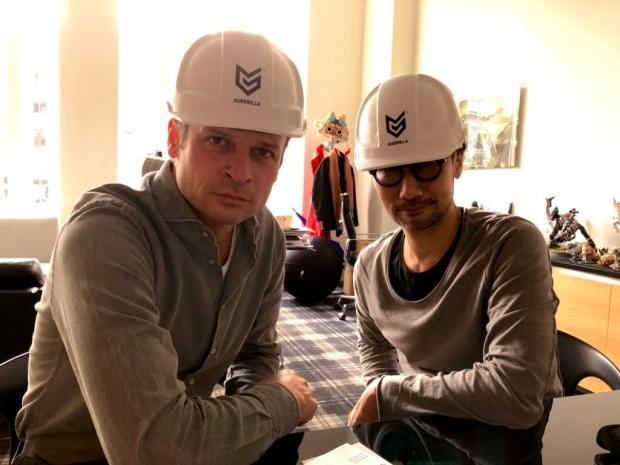 If you want some more news about Death Stranding, check out God of War's Director, Cory Barlog's thoughts on the recently showcased demo here.
Related Tags