Path of Exile 2019 roadmap detailed
Grinding Gear Games sets out Path of Exile's roadmap for 2019 and beyond.

Published Sat, Jan 19 2019 1:24 AM CST
|
Updated Tue, Nov 3 2020 11:49 AM CST
Shortly after releasing the new Betrayal expansion, Grinding Gear Games outlines the immediate and distant future for action RPG Path of Exile.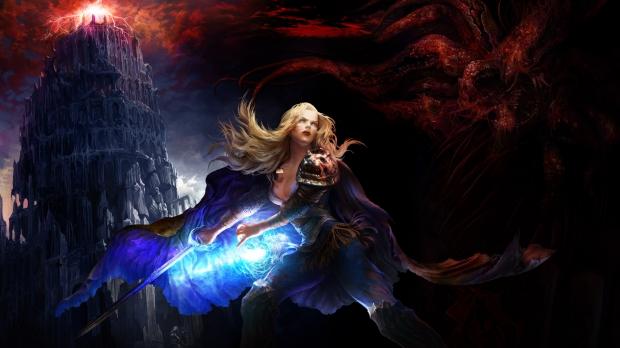 Path of Exile is getting four major updates in 2019, all of which will adhere to GGG's familiar content rollouts including challenge leagues, new features, fresh class skills to keep combat nice and momentous, as well as basic fixes and QoL improvements. While no exact details were given on the updates themselves, a timeline was confirmed:
v3.6.0 - March 2019

v3.7.0 - June 2019

v3.8.0 - September 2019

v3.9.0 - December 2019
The developers also hope to release the next mega-expansion in 2020 with content that rivals huge content drops like Betrayal and Fall of Oriath. GGG is careful to say that a release date hasn't been locked into place, though.
"While working on the 2019 updates, we also hope to make significant progress on the 4.0.0 mega-expansion, likely coming sometime in 2020. Development of 4.0.0 is a massive task and is absolutely affected by our desire to continue to release sizeable leagues at our usual pace, so we are taking our time and making sure it's ready before we decide on a release date."
Path of Exile is still going strong thanks to GGG's careful engagement maintenance and successful monetization strategies, and we should see tons of new content roll out as the game continues turning the F2P sector's gears. The game's ironclad success caught the attention of Chinese juggernaut Tencent, who bought a majority stake in Grinding Gear Games to ensure the game's longevity.
The ARPG is also expected to reach Sony's 80-million strong PS4 userbase when it releases on the platform next month.
Related Tags