Project CARS boss: give Mad Box console a slogan, get $10K
Slightly Mad Studios boss says the best slogan given for its Mad Box console gets $10K and 'free games for life'

Published Tue, Jan 8 2019 8:28 PM CST
|
Updated Tue, Nov 3 2020 11:49 AM CST
There is a large amount of hype quickly building around Slightly Mad Studios in the last week or two, with our first real news about its upcoming next-gen Project CARS 3 game and then the weird-but-real news about the developer working on its own console known as Mad Box.
Now we have studio boss Ian Bell taking to Twitter announcing that whoever comes up with the marketing slogan for Mad Box will get $10,000 as well as "free games for life". Bell added that this "isn't a joke". After what would've been a flood of suggestions, Bell tweeted out that he couldn't keep up with everyone, but he will "get my guys in to vet every single suggestion and the one we use (if we use it but at this rate I think we will) will see the cash and the games".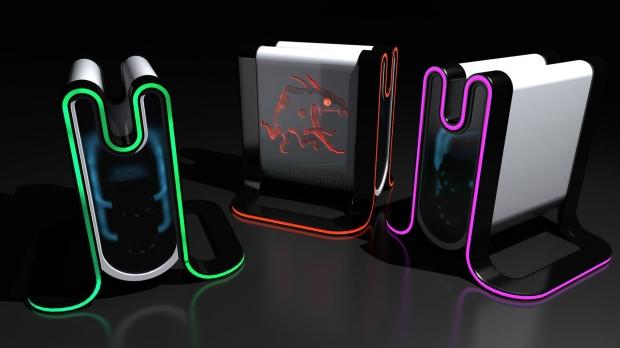 Bell has previously commented that the Mad Box will be the "most powerful console ever" but is that for today's standards with the Xbox One X and PS4 Pro? Or is it already better than what we'll see inside of Xbox Scarlett and PlayStation 5? I guess we'll have to wait and see, just like we'll have to wait and see what the marketing slogan is for Mad Box. I hope it's something so completely cheesy.
Related Tags