PS4 passes 90 million units sold, Switch hits 25 million
Sony has reportedly sold over 90 million PlayStation 4 consoles, while Nintendo has reached 25 million Switch sales.

Published Tue, Jan 1 2019 10:26 PM CST
|
Updated Tue, Nov 3 2020 11:49 AM CST
Sony has had the most successful time this console generation with the PlayStation 4 selling over 90 million units according to a new report from Paul Hunter, who is the Senior Gaming, Tech, and Media Editor of Walmart Canada.
The last time we heard about Sony's sales of the PlayStation 4 they were at 88 million and that was a week before Christmas, so the company is on target to hit 100 million PS4 sales this year for sure. Nintendo on the other hand has sold over 25 million units, which is a huge achievement for Nintendo as that is close to twice the sales of the previous-gen Wii U console sales.
These numbers aren't official by any means, so we'll wait for Sony and Nintendo to chime in once we're over the New Years break. I'm sure they're both going to be shouting these achievements from the roof tops, especially Sony as it gets closer to the 100 million PS4s sold milestone. The perfect marketing leading into the next-gen PlayStation 5 console.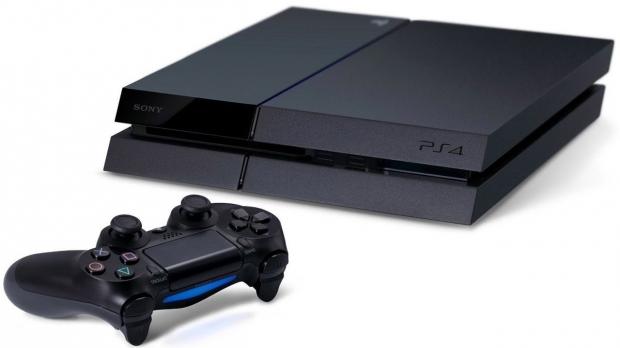 Related Tags