PlatinumGames teases big announcements in 2019
Japanese dev PlatinumGames should bring lots of excitement to 2019.

Published Tue, Jan 1 2019 6:20 PM CST
|
Updated Tue, Nov 3 2020 11:49 AM CST
With major games like Anthem, Metro Exodus, and maybe even The Last of Us II and Death Stranding on the way, 2019 is an exciting year for gaming. The action masters at PlatinumGames will add to that list with some big new games and announcements.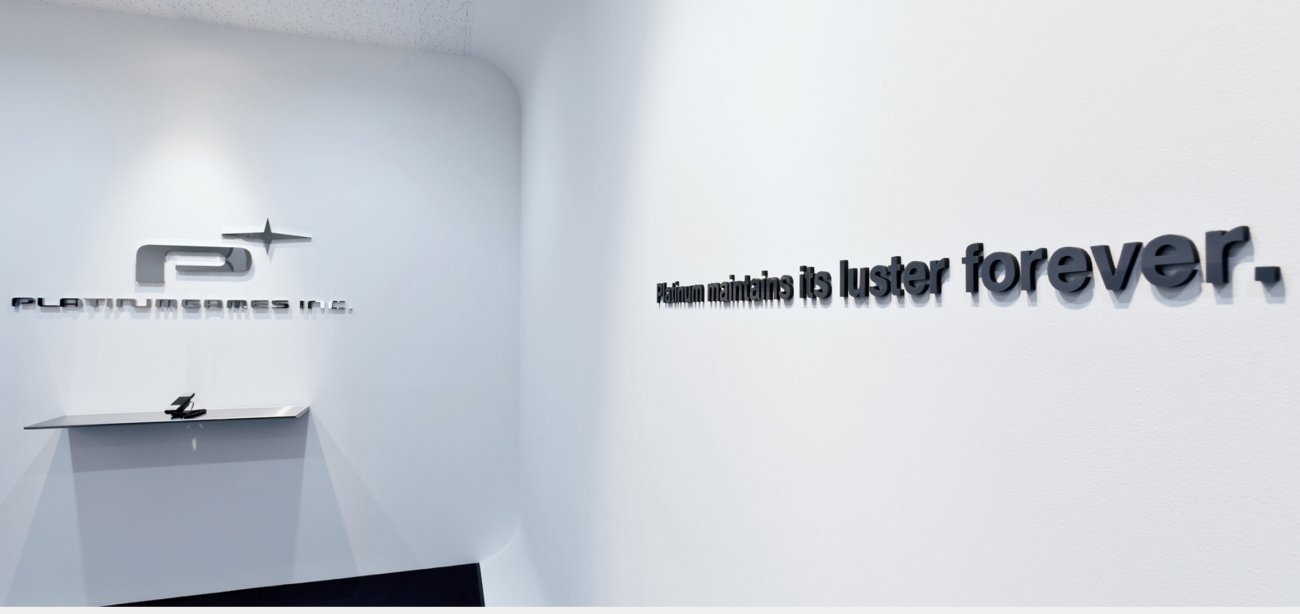 PlatinumGames is pretty busy these days. The NieR: Automata developers announced their big new IP Babylon's Fall at E3 2018, an action RPG being co-developed with Square Enix for release in 2019. There's also marquee titles like Bayonetta 3 for the Nintendo Switch on the way, as well as an action RPG version of Granblue Fantasy. Plus Hideki Kamiya and his team are working on something secret. There's even talks of self-publishing its own games to help keep the studio independent.
So it's no surprise when PlatinumGames' executive producer Atsushi Inaba says 2019 is going to be intense. But that's to be expected when a company is A) independent and must take on multiple projects, and B) makes high-quality games that shine above the competition. Inaba says 2019 will bring multiple announcements...maybe even a Bayonetta 3 release window.
"Next year will be an intense year as usual. It seems like it will be a year where PlatinumGames aims to step up a few steps, so I'll do the best that I can," Inaba said in a recent interview with 4Gamer (as translated by Gematsu). "If I end it with something safe like that, then my statement won't be interesting, right? So next year we will make various announcements!"
I also hope to hear more about PlatinumGames' self-publishing plans. I'd like to see this work out for the developer, especially since staying indie can be extremely rigorous if your games don't sell very much. But given Platinum's strong following and skillset, I doubt its games will really flop unless they're restricted to, let's say, a beleaguered system like the Wii U.
Related Tags