Fortnite now has its own merch store, with developer Epic Games offering a bunch of different shirts, onesies, and other Fortnite-related goods for people to buy. One of those is the new Durr Burger Onesie.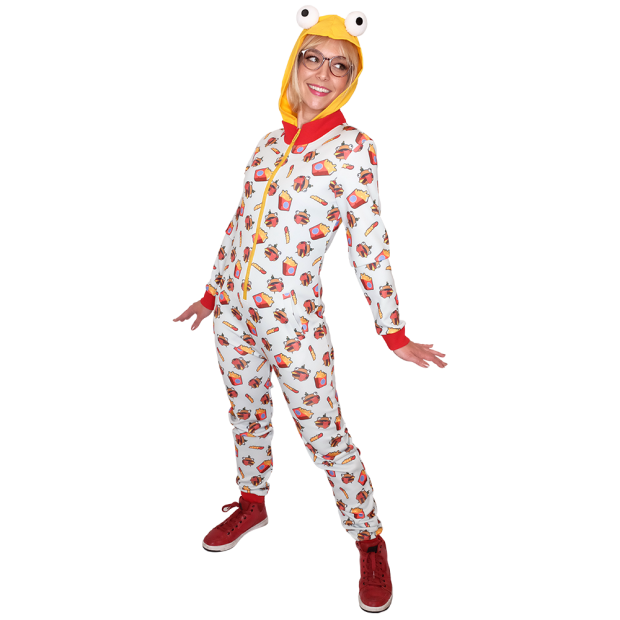 The new onesie should be a big attraction for thousands of Fortnite fans, available for $70 and shipping in late-January 2019. There's also otehr things like the Skull Trooper pullover hoodie for $60, and a bunch of other Skull Trooper tees for $25 a piece.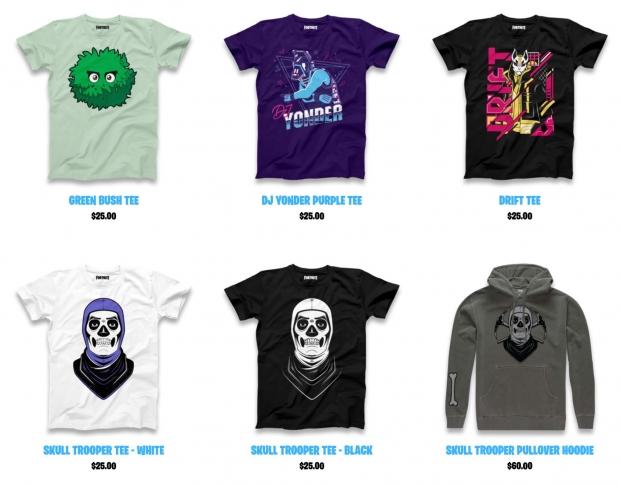 There might not be much on the Fortnite merch store right now, but Epic will go into 2019 adding more to the store. I'm sure this is a test run to see how successful it is, and just how many of the tens of millions of Fortnite players in the world react to Fortnite merch. The onesie on the other hand, should sell like hotcakes.