RDR2 is 1st in UK sales chart, Smash Ultimate drops to 4th
Red Dead Redemption 2 re-takes 1st place in UK sales charts pushing Smash Ultimate to 4th place.
Published
0 minutes & 44 seconds read time
The sales statistics for this weeks UK sales charts have been released and we can see that Red Dead Redemption 2 has re-taken 1st place from its original position of No.2. Smash Bros Ultimate has dropped to 4th place.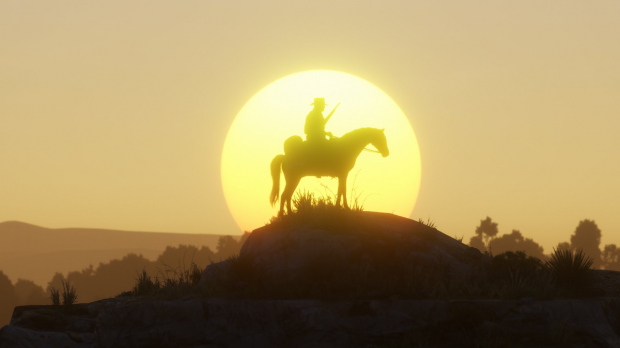 According to the sales data for the week ending on December 15th, Red Dead Redemption 2 has had a 19% spike in physical sales raising it to the No.1 place. This has caused Super Smash Bros. Ultimate to be pushed down to the 4th position with a 52% drop in physical sales week-on-week. FIFA 19 has seen a 30% raise in physical sales which has brought it up from position No.3 to No.2.
Since Call of Duty: Black Ops 4 had a 10 pound price drop we saw the game rise four whole places to No.3, sales were up a whopping 175%. If you didn't know, Super Smash Bros. Ultimate is the fastest-selling Nintendo Switch title so far, check more out about that story here.
Related Tags