Devil May Cry 5 - HYDE Collaboration trailer released
Capcom has released the HYDE Collaboration trailer for the coming Devil May Cry 5.
Published
0 minutes & 51 seconds read time
Capcom has a new trailer for their upcoming title Devil May Cry 5. The new trailer showcases some awesome combat through the three playable characters.
Capcom have been rampant with the Devil May Cry 5 trailer hype, last week we saw a trailer released at The Game Awards that revealed the Xbox One demo and now we have a brand new one titled 'HYDE Collaboration.' The new trailer located above showcases to players all three main playable characters, Nero, V and of course Dante.
As you would expect from a Devil May Cry trailer, we are subjected to a slaughtering of demons at the hands of all three characters. The trailer actually showcases some awesome actions sequences throughout quite a large variety of demons, some large, others small and some that can only be assumed take 'boss' status. Devil May Cry 5 will release for the PS4, Xbox One, and PC on March 8, 2019.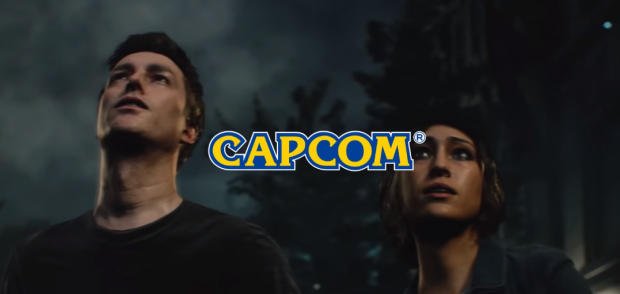 Related Tags