So, I've been in Hawaii for Qualcomm's annual Snapdragon Summit and saw these rumors break while I was enjoying the lifestyle that Maui has to offer, but wanted to wait until I was home and in front of my workstation to get all of my thoughts ready for this rumor.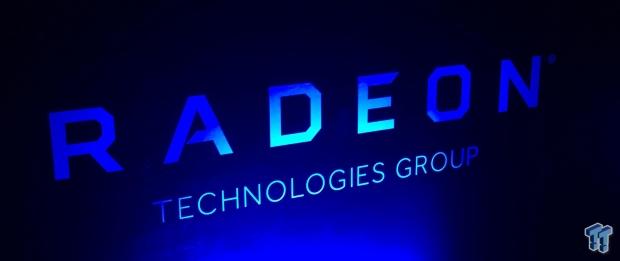 A few days ago various sources including AdoredTV and Chiphell reported that AMD's first Navi GPU will be the Navi 10 and that it will have the performance of NVIDIA's latest GeForce RTX 2080. This seems like a huge stretch, as I've had personal sources tell me earlier this year that Navi will be "just as bad" as Vega but weren't specific in how bad it would be. I took it as the performance will be similar to Radeon RX Vega 64, but now we're hearing about the price and performance that will be "surprising".
It was only back in April that rumors floated around that Navi would offer GeForce GTX 1080 performance for $250... and now the latest rumors are saying that it will offer GeForce RTX 2080 performance for $249. This rumor corroborates the previous rumors, but they're just that... rumors. The rumors state that the 7nm node will help AMD offer some out-of-this-world power efficiency, but even if we're looking at GTX/RTX 2080 performance... it won't be here until the second half of 2019, so we're at least 6-7 months a way from its release.
AMD could completely turn the graphics card market on its head with GTX/RTX 2080 level performance for $249, especially if it's able to deliver it with a single 8-pin PCIe power connector. I know that Sony is working directly with RTG engineers on the Navi GPU architecture specifically for the next-gen PlayStation 5 console, and the fruits of this labor could mean GTX/RTX 2080 performance... but for $249? That is an insane price for that performance, as we're talking about a price point between the Radeon RX 580 and the 'new' RX 590 with performance that easily beats both of those cards, and the GTX 1060, GTX 1070, GTX 1070 Ti, and even the GTX 1080.
I guess we'll have to wait and see.