Intel has had a hard enough time this year keeping up with the unstoppable force of AMD and its newly energized Ryzen CPU line up with the second-gen Ryzen launch topping out at 8C/16T, the second-gen Ryzen Threadripper with up to 32C/64T, and the new 7nm EPYC 'Rome' unveiling with 64C/128T of processing power.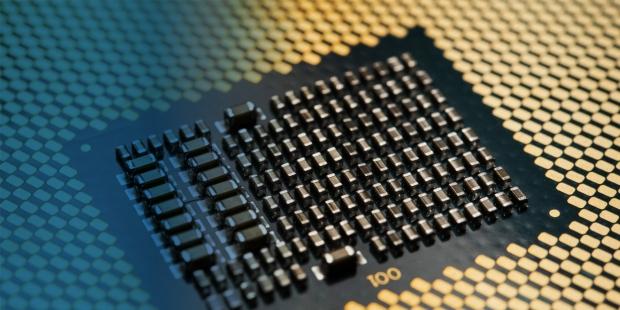 In all of this time AMD has used 14nm and now 7nm for its second-gen EPYC and third-gen Ryzen 3000 series (using the Zen 2 architecture) which are both being released in 2019, while Intel is stuck on 14nm and will continue to be even with the next-gen Comet Lake-S processors. Intel is still using its 14nm++ process while it has all but abandoned its 10nm node since it will most likely jump to 7nm and probably call it 10nm to not be embarrassed for losing the node lead against AMD.
The new Comet Lake-S processors will be reportedly led by a flagship 10C/20T part model that will still be based on the 14nm node, pushing the limits of Intel CPU architectures to their limits on the node. We should expect lower clock speeds than the 8C/16T part in the just-released Core i9-9900K processor, which hits 5GHz and beyond but consumes power easier than NVIDIA's sucky Fermi GPU architecture did without even trying.
Comet Lake-S will reportedly launch on 14nm in a world when AMD will refresh its Ryzen consumer CPU family with what should be the Ryzen 3000 series on the next-gen Zen 2 architecture (it hasn't been used on a CPU yet, as Zen and Zen+ are being used now) will be made on 7nm.