Epic Games put aside a rather hefty $100 million towards esports tournaments for Fortnite earlier this year, with the developer announcing the new Winter Royale tournament with $1 million of prizes up for grabs.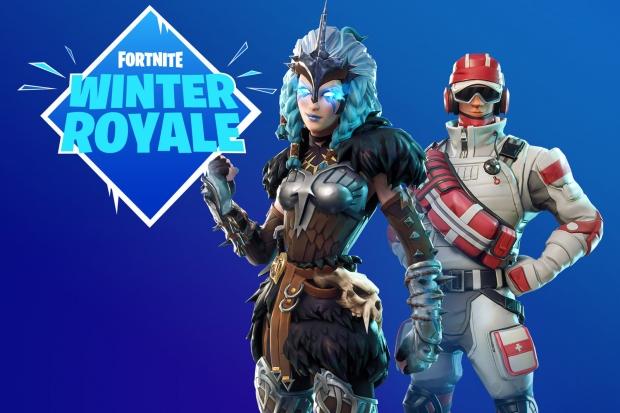 Fortnite players will have to be either in the US or Europe in order to qualify, with event sessions taking place during qualifying days on November 24 and 25. If you get through the qualifying matches, you'll have to play in the US or European finals on November 30 for Europe, and December 11 in the US.
The popularity of this event will only grow the competitive scene in Fortnite as it'll bring massive media attention with $1 million up for grabs in a game with over 8.3 million concurrent players per day right now. Epic Games has a $100 million kitty for Fortnite and that was before the new injection of $1.25 billion in funding that Epic Games received in late October, just weeks ago.