Epic Games has just secured itself a huge $1.25 billion in a new round of funding, which makes a whole lot of sense given the mega success of Fortnite.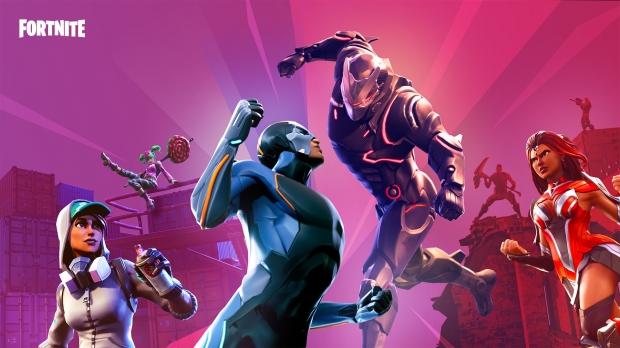 Don't forget the bread and butter of Epic in its Unreal Engine, which is used in countless games from small indie ones to massive AAA titles. Unreal Engine was released over 20 years ago now, and thanks to its massive success Epic have continued to make it cheaper for game developers to use Unreal Engine in their games.
The latest round of funding hit $1.25 billion in a round that included KKR, Iconiq Capital, Smash Ventures,Vulcan Capital, Kleiner Perkins and Lightspeed Venture Partners. These new investors are joining a pool of massive companies that have invested into Epic Games, with names like Tencent and Disney just to name a few. This means that Epic is now valued at nearly $15 billion. That's a lot of zeroes.
The success of Fortnite in the last 12 months has seen Epic absolutely explode in every single good way possible, with this round of financing another step into the unlimited future ahead of Epic.
With all that money, I now want to see a reboot of Unreal and Unreal Tournament, with a full focus on showing a next-gen Unreal Engine 5 powering a next-gen Unreal game. A new Unreal Tournament using the same new engine would be great to see as well, as it was one of my favorite games of all time as well. The original Unreal however holds a special place in my heart. Does anyone else remember S3TC in the game with S3's texture compression technology? I remember it used to look amazing on certain things, providing detail generations ahead of what was possible at the time, and hell, even now.