Cliffy B is done making games
Cliff Bleszinski might've made his last mark on the games industry.

Published Sat, Nov 17 2018 7:21 PM CST
|
Updated Tue, Nov 3 2020 11:50 AM CST
Veteran Gears of War dev Cliff Bleszinski appears to have sworn of game development for good and all.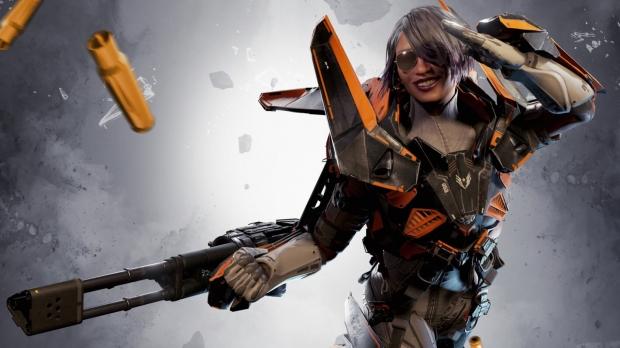 In a recent Twitter post, Cliff Bleszinski (aka Cliffy B) says he's done with making games. The message comes in response to an angry fan who pressured the dev for refunds on Lawbreakers, the now-defunct online FPS that failed to gain traction.
"I paid my employees, their 401ks, and their health care - even months after the studio folded so they could care for their families. I didn't take a salary myself for two years," he said, explaining how the cash from Lawbreakers was used. "I get you're sad, but god, this kinda shit is another reason I am NEVER making another game."
Cliff Bleszinski has had a storied career in games development and has influenced the shooter genre in many ways.
Under Epic Games, Cliffy B helped transform arena FPS gaming with the Unreal series. Then he moved on to help design three Gears of War games. Both series were successes in their own right. His last endeavor, a self-founded studio called Boss Key Productions, ultimately failed to sell its games and lead to an untimely closure.
Both of Boss Key's games, Lawbreakers and the ill-fated 1980s-based Radical Heights battle royale shooter, didn't meet sales targets and forced the company out of business.
Cliffy B's recent attempts show just how far the games industry has changed, and how bigger games can quickly squeeze out competitors thanks to the advent of live services and online content.
Related Tags