Devil May Cry TV show coming to Netflix
Castlevania showrunner secures rights to Devil May Cry animated series.

Published Sat, Nov 17 2018 5:29 PM CST
|
Updated Tue, Nov 3 2020 11:50 AM CST
Capcom's popular Devil May Cry series will be adapted into an animated TV series, likely for Netflix.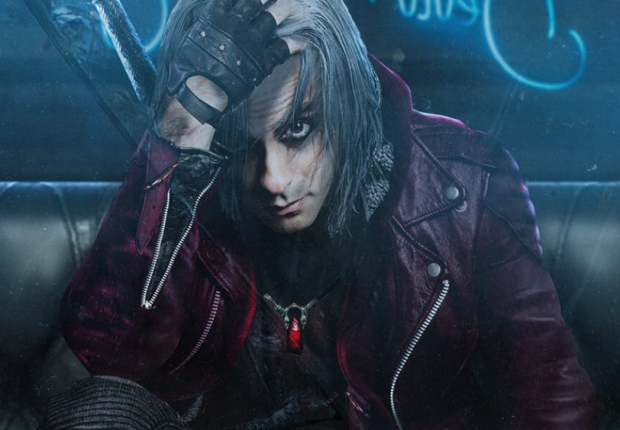 With Castlevania on Netflix, Adi Shankar has proven video games can be adapted properly into compelling and mature shows. The vampire-hunting series was done exceptionally well and holds true to the mythos, characters, and overall feel of Konami's legendary franchise. Now Shankar will work his magic on another beloved Japanese IP: Devil May Cry.
IGN reports Shankar has secured the rights for a Devil May Cry animated show, yet Capcom has been mum on the subject (Capcom has, however, is always open to mainstream adaptations of its products and is even making a Monster Hunter movie). There might be some crossovers between Castlevania and Devil May Cry as the two projects are now part of Shankar's "bootleg multiverse."
Shankar's motivations for grabbing the rights are simple. If he has them then "the jabronis at Hollywood can't f*ck things up," the director said.
No release date information was announced and production likely hasn't started yet. There's also no confirmation that the Devil May Cry show will be on Netflix, but based on the studio's track record with Castlevania we're betting it's likely. Shankar confirmed Castlevania's second season did so well that Netflix immediately renewed it for a third season.
Related Tags