Sony's new PlayStation Classic mini-console uses an open-source emulator, which could lead to easy modification.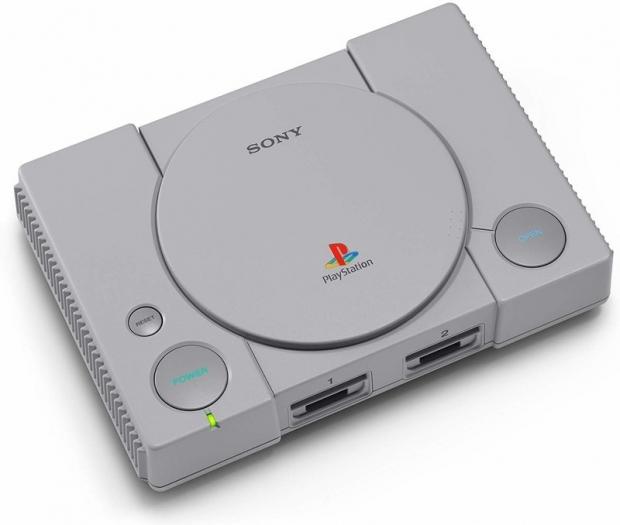 With its NES and SNES Classic Editions, Nintendo made a special emulator to run on the Raspberry Pi-like hardware and enable special features like upgraded visuals. But modders were easily able to crack the mini-consoles and add on tons of ROMs despite this extra layer. Sony's PlayStation Classic retro system will take a different tact: using the open-source PCSX ReARMed emulator, as reported by Kotaku.
Depending on the security measures Sony has baked into the box (likely not very many) we could see hackers and modders breaking the system quite early. While specs haven't been confirmed, the PlayStation Classic probably uses similar lower-end hardware found in its competitors. Also remember the PS Classic has no online capabilities so Sony won't be able to thwart hackers with firmware updates.
Sony could create a big legal hurdle though. Nintendo went after ROM sites (again) and spooked many prominent domains into pulling all files to illegally downloadable games. Sony could put even more pressure on said websites in a bid to sell more microconsoles.