NVIDIA has utterly controlled the high-end graphics space for a few years now, with AMD getting further and further away from NVIDIA's upper echelon of cards as time went on - especially the TITAN range of cards.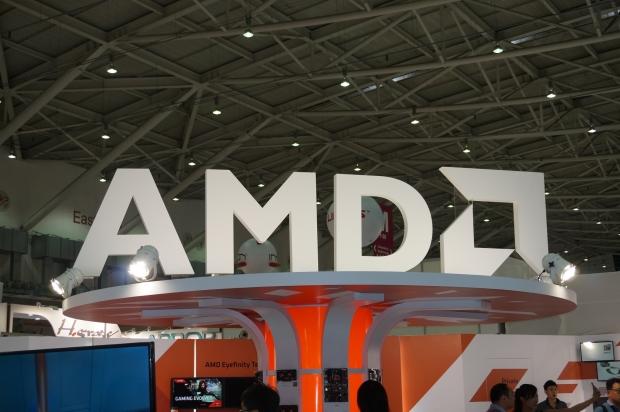 This has increased in strength with the release of the GeForce GTX 1080 Ti in March 2017, and the mess that was the release of the Radeon RX Vega 56/64 cards in August 2017. Since then, NVIDIA released a new TITAN Xp graphics card, and then just a few months ago the new GeForce RTX range of cards that has the flagship GeForce RTX 2080 Ti priced at $1199.
NVIDIA has the GeForce GTX 1080 Ti, TITAN Xp, RTX 2070, RTX 2080, and RTX 2080 Ti all ahead of the fastest card AMD has in the Radeon RX Vega 64. AMD has been absent from the high-end graphics card space for quite a while, but in the CPU space they've absolutely dominated against an unstoppable and unlimited resources of Intel. In the graphics card space however, AMD has been absent from the enthusiast cards.
But now AMD CEO Lisa Su has come out saying that the company will remain "competitive in high-end graphics" but didn't state whether this would be high-end graphics that would be professional cards like the upcoming Vega 20 GPU coming on 7nm in the form of a new Radeon Instinct graphics card, or a new Radeon RX gaming card.
During an interview with Barron's and Lisa Su, the AMD CEO said: "We're making high-performing quality products and building a solid long-term foundation". High-performing products can exist like Ryzen 7 2700/X as well as Ryzen Threadripper in all forms. High-performing products could include Radeon Instinct, but we all want to see a new high-performing Radeon RX graphics card that competes with the new RTX 2080 Ti and I think we're not going to see that in 2019, which is a big problem.
Navi will be a mid-range GPU compared to the Turing GPUs that NVIDIA has inside of the GeForce RTX graphics cards, which are beyond high-end in the flagship RTX 2080 Ti which handles 4K 60FPS and beyond. High-end graphics can mean many things when we don't know what the ceiling is, or the benchmark of what AMD considers high-end (are they taking into consideration GeForce RTX, or not).
Will AMD be capable of running 4K 60FPS on a single GPU in 2019? That's what I want to know.
Will AMD be capable of running 4K 144FPS on a single GPU in 2019? I really don't think so.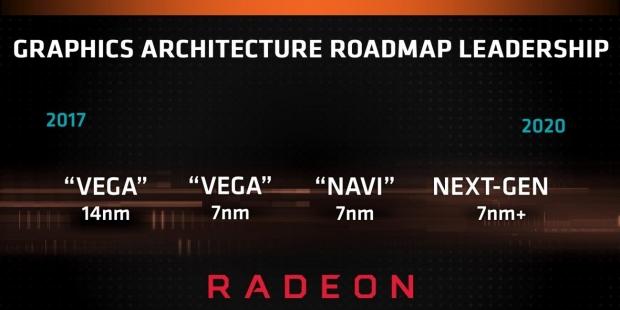 I'd love to be wrong... but we need RTG to shift away from the GCN architecture and into something new, which is coming after Navi in the form of Arcturus.