Bandai Namco's excellent Tekken 7 has now dragon uppercutted its way through 3 million sales, solidifying the series as a mainstay for the Japanese publisher.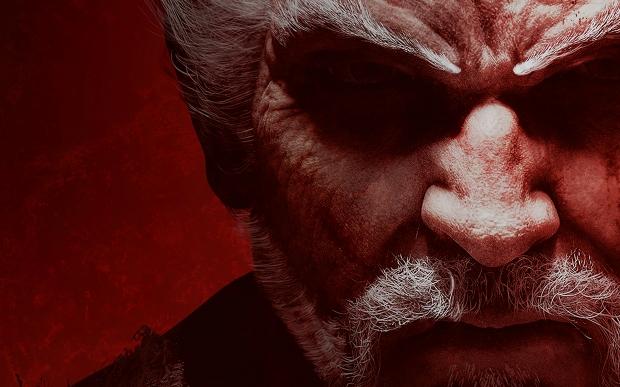 Just after a year of release on PS4, Xbox One and PC, Tekken 7 has surpassed 3 million sales worldwide, franchise game director Katsuhiro Harada announced. If you've played it then you shouldn't be surprised about the sales figures: the fighter continues the series' long-running pedigree for satisfying competitive action (even if it's still light on content).
Tekken 7's success pushes the franchises sales even higher. In its 24-year span, Tekken has now sold over 47 million copies across the globe. Bandai Namco has yet to announce its second quarter earnings for FY2019, but its first quarter finances show Dragon Ball remains the highest-earning series. The main difference is that Bandai Namco fully owns the Tekken series so it gets to recoup development and marketing costs via full game sales.
Read Also: Tekken 7 Review: King of the Iron Fist
So where does Tekken go from here? Expect to see future iterations to follow a similar model as Tekken 7 with carved out DLC and extras. That means more season passes, more characters, and more online content that's aimed at driving engagement as well as supplemental digital content sales.
But above all else, expect to see more Tekken over the coming years.