Soulcalibur VI - Swords and Souls documentary video part 1/2
Bandai Namco release Soulcalibur documentary part 1 and 2, increasing hype train for Soulcalibur VI.

Published Fri, Oct 19 2018 4:00 AM CDT
|
Updated Tue, Nov 3 2020 11:50 AM CST
The launch of Soulcalibur VI is about to be upon us and ahead of the release Bandai Namco has debuted the second part of the their Soulcalibur documentary series.
Before the next installment into the series is released Bandai thought it would be good to give fans a bit of background on where Soulcalibur originated from and how the 20 year old fighter still stands today. The first video in the series gives a look at the previous titles that have been released and how the game has evolved from what it once was, to what it is today.
Both video's contain pro Soulcalibur players and YouTube influencers that give their take on how the franchise has been developed over its lifespan. Part 2 mainly focusses on Soulcalibur VI and the thoughts that both the YouTubers and pro-players have regarding the title. Soulcalibur VI will launch on October 19th for the Xbox One, PS4 and PC. If you want to check out the character trailers for the upcoming game, check out my compiled post here.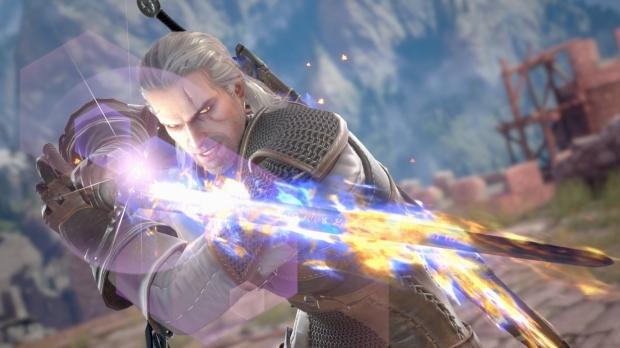 Related Tags