Ninja Theory may be making live service game
After being acquired by Microsoft, Ninja Theory may be developing a live service game.

Published Thu, Oct 18 2018 4:15 PM CDT
|
Updated Tue, Nov 3 2020 11:50 AM CST
A new job listing suggests Ninja Theory's next game will have live service elements of some kind, which should make its new owners at Microsoft quite happy.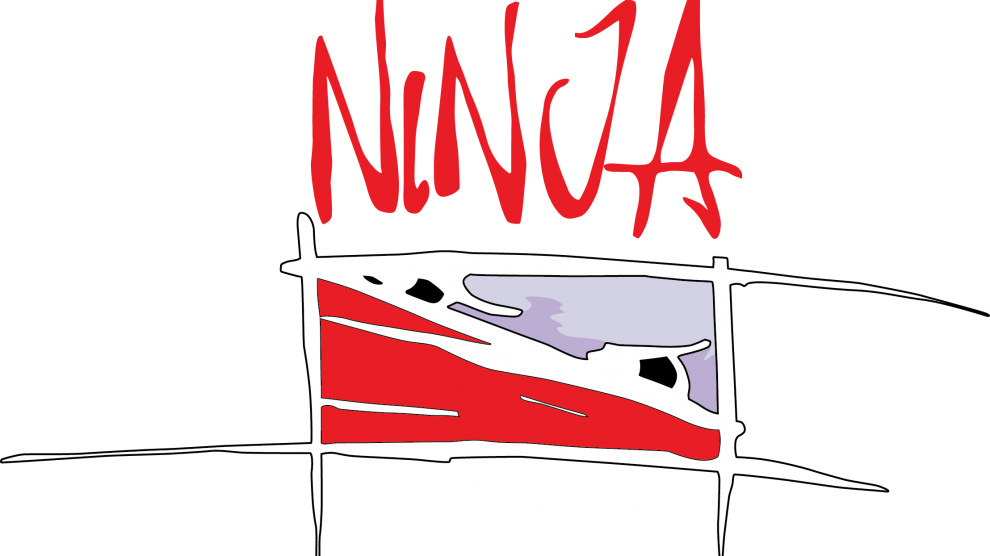 Now that it has been folded into Microsoft's internal Game Studios division, it only makes sense that Ninja Theory would consequently meld live service components into its future games. Ninja Theory is hiring for a Senior Games Analyst who will parse, interpret, and manage key data points on a regular basis, strongly hinting its upcoming project(s) will have online features of some kind.
KPIs or key performance indicators, which are critical components for any live service game, are mentioned in the listing alongside other interesting clues. The analyst will essentially prepare Ninja Theory's new game to tap important data metrics before and after launch. All of these things are hallmarks of the engagement-driven strategy that drives big-name online multiplayer games from publishers like Activision, Ubisoft, Take-Two, and Microsoft.
Here's what the listing says:
ou'll be solely responsible for creating and implementing the best data solutions, providing key insights which drive improvements for an unannounced title. This is a great opportunity to make a real impact in our studio, delivering data-driven change.
Leading Ninja Theory's analytics capabilities for an exciting new unannounced project.

Working closing with the game development team taking our project through to launch and

Once launched, you'll monitor our game performance and core KPIs daily and perform regular deep-dive analyses to investigate player behaviour.

Managing our game telemetry and data dashboards

Counsel project leaders by identifying risks, potentials and trends

Sharing your findings to ensure key insights can drive improvements for the project.

You'll need to manage your own workload and priorities to best serve the needs of the project.
Remember Microsoft is all about engagement. Essentially this avenue is a means of countering Sony's hardware dominance. Microsoft has found strength in its services, namely Xbox LIVE which bridges both PC and Xbox consoles, as well as monetization of its games. The company makes billions every year by successfully monetizing its ecosystem of hardware, games, and services--the latter of which has expanded to include Xbox Game Pass and the upcoming game streaming Project xCloud service.
I've long said gamers should expect every single first-party Microsoft game to be monetized with live services in some way (mostly microtransactions) and I don't see that trend changing any time soon.
At the same time, it's possible Ninja Theory has always wanted to make this metric-based unannounced project and Microsoft's funding has finally given them the opportunity. It's not to say Microsoft has meddled and pushed microtransaction-driven development onto all of its studios...but the company is absolutely big into monetization.
Related Tags