Fallout 76 Platinum Edition costs $115, DOESN'T INCLUDE GAME
You've just spent $115 on Fallout 76 to discover you DON'T EVEN GET THE GAME IN THE BOX... what's your next move?

Published Wed, Oct 17 2018 7:20 PM CDT
|
Updated Tue, Nov 3 2020 11:50 AM CST
Oh, you thought spending $115 on the upcoming Fallout 76 Platinum Edition included the game? You idiot, of course it doesn't!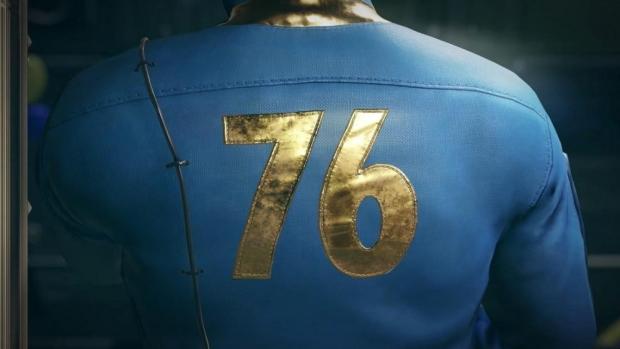 Yeah, that's what is happening with Fallout 76 Platinum Edition, which costs $115 and doesn't even include a copy of the game. The $80 version in the Fallout 76 Tricentennial Edition includes the game, as does the Fallout 76 Power Armor Edition which costs $200. The one in the middle for $115, yeah you won't get a copy.
Bethesda says on its website that the Fallout 76 Platinum Edition doesn't include the game, but it only says that right at the end of the detailed guide on what the Platinum Edition comes with. The developer notes "Fallout 76 Game not included". It would be nice to see that at the top of the website, in bold. Not at the bottom like an afterthought.
Even if you drop $115 on Fallout 76 Platinum Edition, Bethesda won't be shipping any of them out until December 14.
Related Tags