Samsung is ramping up towards the release of their foldable smartphone, with mobile boss DJ Koh talking with CNET recently saying that the foldable smartphone when unfolded, would provide the abilities of a tablet.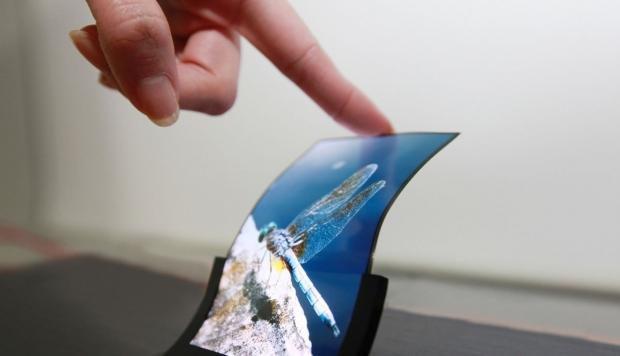 This would include multi-tasking and a huge screen, that when finished with, can be folded into a smartphone and put in your pocket. Koh said: "When we deliver a foldable phone, it has to be really meaningful to our customer. If the user experience is not up to my standard, I don't want to deliver those kind of products".
Koh says that a foldable smartphone will be very niche at first, but the market will grow out and get more popular, where he added that "we do need a foldable phone".
Remember that the 10th anniversary of the very first Galaxy smartphone rolls around next year, which means it's perfect timing for a new Galaxy F smartphone alongside the reveal of the Galaxy S10, all for the 10th anniversary of the first Galaxy. 10 will be a big deal for Samsung next year: Galaxy S10 followed by Galaxy Note 10, while a foldable smartphone is thrown into the mix.
Where you at, Apple?