Samsung was expected to unveil the world's first foldable smartphone sometime in early 2019, but according to the new rumors it could be unveiled very soon.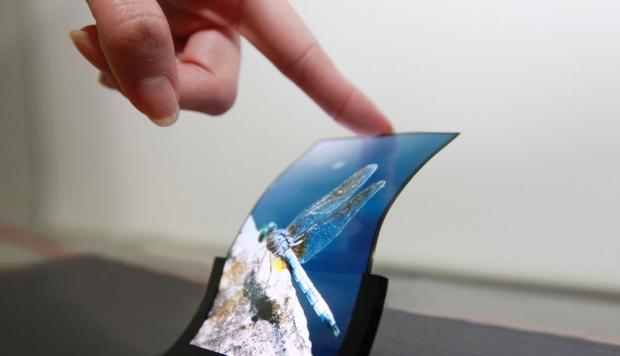 Not only are we being told to expect the foldable smartphone this year, but it will be called the Galaxy F, and not the Galaxy X like the previous rumors stated. The new Galaxy F could be released sooner rather than later as Samsung wants to beat Huawei to the punch, as the Chinese giant is preparing its own foldable smartphone.
CNBC reports that Samsung mobile boss DJ Koh said: "it's time to deliver" on a foldable smartphone, after the company teased the market with the possibilities of a foldable smartphone. Koh said during IFA 2018 in Berlin last week: "You can use most of the uses ... on foldable status. But when you need to browse or see something, then you may need to unfold it. But even unfolded, what kind of benefit does that give compared to the tablet? If the unfolded experience is the same as the tablet, why would they (consumers) buy it?".
Koh continued: "So every device, every feature, every innovation should have a meaningful message to our end customer. So when the end customer uses it, (they think) 'wow, this is the reason Samsung made it'."
The road to the Galaxy F hasn't been easy, with Koh said the development of the foldable smartphone has been "complicated". Samsung has however "nearly concluded" it, which is an exciting thing to see. We're finally going to get a smartphone that is radically different to the candybar shape we've all become accustomed to over the last decade, with a foldable smartphone that could really be The Next Big Thing.