Sony's upcoming $100 PlayStation Classic mini-console won't connect to the internet and let owners download new games, which probably should've been obvious by now.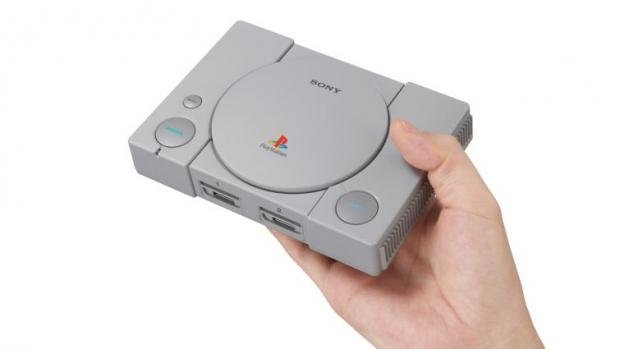 Retro re-release consoles are all the rage these days. Nintendo has made a killing with its NES and SNES Classic Editions, and now Sony is getting in on the fun with its own PlayStation Classic. There's lots of similarities between the two rivals, though: Sony's $100 system comes with 20 games pre-loaded on the device and won't connect to the PlayStation Network in any way. It's a self-contained plug-and-play box that's meant to be instantly accessible, like its forebears. This means two things: you can't buy and download new games from the marketplace, and that Sony can't roll out firmware updates to prevent you from hacking the box.
Just to make sure the more expensive PS Classic can't go online, IGN asked a Sony rep for clarification. "There are no plans to bring new content to PlayStation Classic post-launch," the representative said.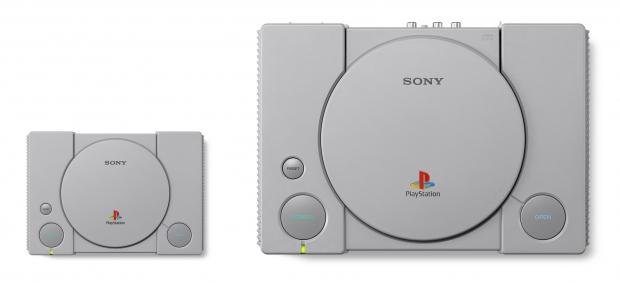 Sony may not be able to stop you from hacking the PlayStation Classic--which likely runs on older Raspberry Pi hardware and runs emulated ROMs straight from the PS Store--but it could follow Nintendo's tactics and go after ROM sites.
After both the NES and SNES Classic Editions were successfully hacked, Nintendo went to war against key ROM sites. The company plans to take the site owners to court in an effort to ensure consumers have no other alternative to playing classic Nintendo games than buying hardware and software directly from them.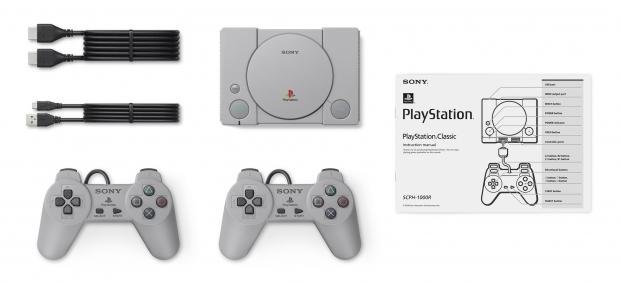 Sony could do the same thing. Mini consoles are a tactical business decision on all fronts and require different kinds of planning and investment, including protecting the games and hardware from piracy, but also squeezing the black market so consumers are pushed towards direct official sources for gaming.
At $100, Sony should make a decent bit of profit from every PlayStation Classic sold. Pre-orders are already selling out across retailers and Sony has yet to reveal the full 20-game lineup to Western and Eastern markets.
The system will roll out December 3, 2018 in North America.