Halo 6 won't have real money lootboxes, 343i confirms
Halo 6 could be monetized via piecemeal cosmetic skins rather than REQ-style lootboxes.

Published Wed, Sep 19 2018 5:06 PM CDT
|
Updated Tue, Nov 3 2020 11:50 AM CST
The next Halo game apparently won't use the REQ pack lootbox system found in Halo 5.
Yesterday I wrote a lengthy article on why I thought Halo 6 may repeat a lot of Halo 5's mistakes, but now 343 Industries has thankfully proven me wrong. Halo: Infinite (which is officially Halo 6) won't be monetized with seedy lootboxes in a bid to capitalize on engagement and the most addictive live service model.
"We're still working through final plans and will share more when we are ready, but I can definitely say that Halo Infinite will not include real-money loot boxes," 343 Industries' FPS studio head Chris Lee said on Twitter.
Lee's affirmations suggest Halo 6 will be monetized instead with cosmetic-only microtransactions rather than the weird lootbox system found in Halo 5. The game will likely have an optional storefront where players can buy skins for real money, or perhaps even items for a Warzone-like mode. Just because content won't be in lootboxes doesn't mean 343i won't give us the chance to actually choose items to buy that actually have an effect on multiplayer experiences.
Sure REQs made Microsoft and 343i lots of money, but the industry is receiving widespread blowback from fans and even official global governments for lootboxes. Major players like EA have changed their tune by infusing cosmetic-only microtransactions in big games like Battlefield V.
Halo 6 is currently in early stages of development and key systems--including how it'll make money from online multiplayer--are being ironed out. As a longtime Halo fan I'm glad we won't have the opportunity to buy lootboxes, and I'm quite interested to see how Microsoft will choose to monetize the game itself.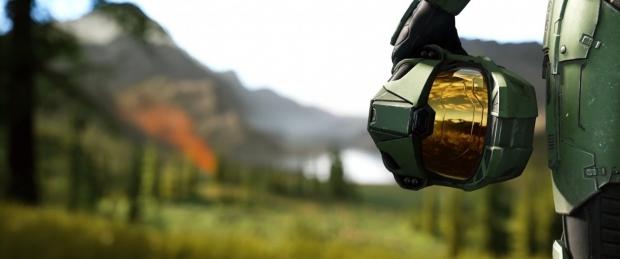 Related Tags