Man, I can remember pumping in some serious time into the original Half-Life - it absorbed my life before, during, and after school at the time (I was 13 when it was released). Seeing it in the beyond-gorgeous Unreal Engine 4 is a real treat, and now Project Lambda is available to download.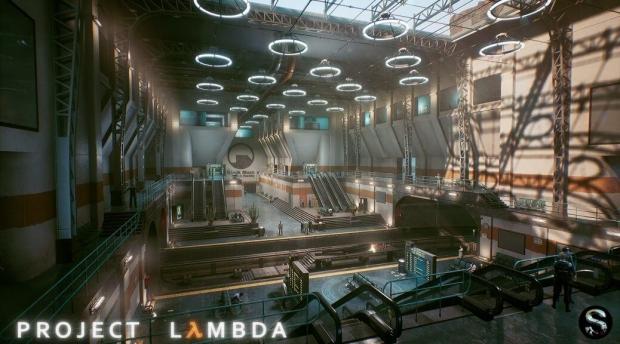 Project Lambda is a fan project that uses Epic Games' awesome Unreal Engine 4 and has seen the small development team recreate the intro/train section of the first Half-Life game. This isn't a full recreation of the game in UE4 (that would take ages, and a team magnitudes larger) but it's a great tease nonetheless. The team have shared work-in-progress images of the remake over the months, but now we get our first real-world glimpse.
The fan project will expand from here with the team hard at work on the second part of this demo, something the developers are hoping will expand if the reception of the intro to Project Lambda is lvoed by gamers. This small snippet of the remake took months and months to make, so check it out and let us know what you think in the comments below.
You can download Project Lambda here.