Can you believe it... Google released their first web browser 10 years ago now, with Chrome being a "fresh take on the browser" in 2008. Fast forward to today, and it's the most popular browser.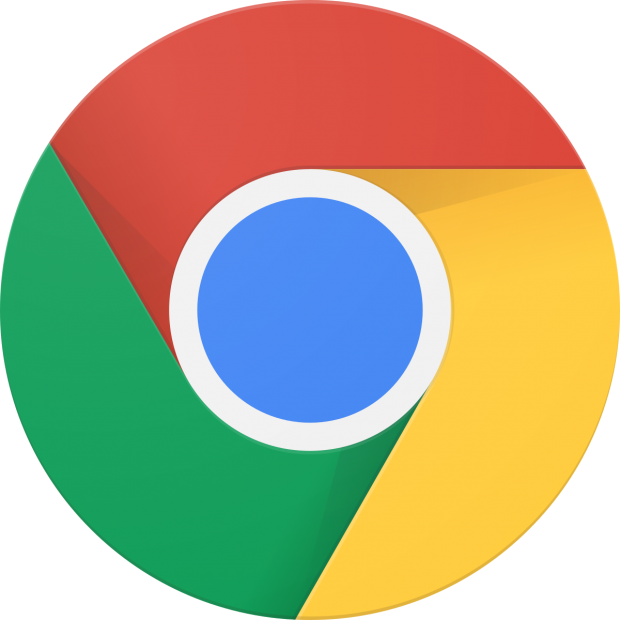 Internet Explorer was a thorn in internet users' sides, and for some people they might not even know that Chrome launched as a Windows-only beta app, but Google eventually ported it over to both Linus and macOS in 2009.
Google strapped together the Apple WebKit rendering engine and Mozilla's Firefox to build Chrome, with Google at the time not being so evil, and made Chrome's source code available to all through their Chromium project.
Google Chrome demands 60% of the browser market share on the desktop, but it's much more than that now as it really is its own entity that can be run through Windows, macOS, Android, iOS, and Linux. A one-size-fits-all browser that has many more features than traditional browsers like, shudder... Internet Explorer.
One of the defining features of Chrome, something I fondly remember, is Google pushing the "sandboxing" feature that would stop the remaining browser tabs from crashing if one of them hung or crashed.
Chrome turned from 'just a browser' to something much bigger in the last 10 years, and now is the power behind Chrome OS, which is Google's lightweight OS for laptops and tablets. It's still in its toddler stage on tablets, not so great but like Chrome debuting 10 years ago on Windowsd, it'll get much better in the future.
If Google changed the browser (and even OS) game in the last 10 years with Chrome, what will the next 10 years look like?