AMD hasn't stopped bleeding top shelf staff for over a year now with the departures of Raja Koduri, Chris Hook and Jim Keller... but now Jim Anderson is joining the good bye train.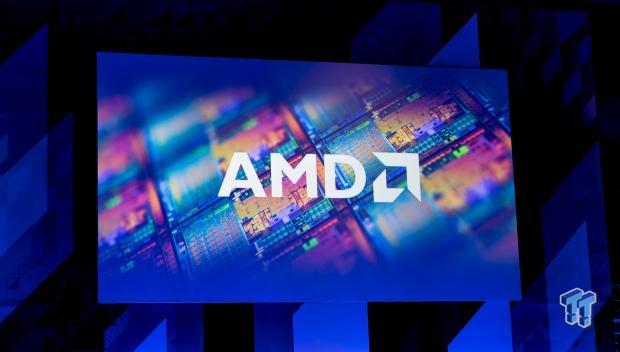 Anderson was the Senior VP of the Computing and Graphics Group, where he leaves AMD to joins Lattice Semiconductor. Saeid Moshkelani will be the replacement Senior VP and GM of AMD's Client Compute Group, which under its roof handles the APU and CPU portfolio for Team Red.
The issue here is that AMD just launched its Ryzen 2000 and Ryzen Threadripper 2000 series CPUs, with Anderson in lead position during those launches. Right after the launches, he leaves... which doesn't really look good for AMD, at least from the outside. Saeid Moshkelani on the other hand was instrumental in securing the semi-custom APU wins for AMD with both the Xbox and PlayStation consoles using AMD technology.
AMD has been hitting some great home runs while Anderson was with the company, but now it spells doubt for the future of the company if so many people are leaving. AMD has lost key staff that I don't see being replaced outside of the company, it seems people are being shifted around and that's about it. What will the next 6-12 months be like for AMD leading into Navi?