Super Smash Bros. Ultimate: a default Fortnite dance off?
Ever wondered what it would be like seeing all of the Super Smash Bros. Ultimate characters have a dance off?

Published Wed, Aug 1 2018 1:00 AM CDT
|
Updated Tue, Nov 3 2020 11:51 AM CST
A stroke of comedic genius has brought us to a combination of the Fortnite default dance and a wondering of what Nintendo characters would look like performing it. Look no further, your curiosity can be subsided as it has already been done, the entirety of the Super Smash Bros. Ultimate line-up is now grooving.
Ishmael205, an animator with the exact same curiosity has taken the idea to the next level, bringing to reality all of the Super Smash Bros. Ultimate characters performing the default Fortnite dance. Some could say the results are quite varied, as its really odd to see characters that are usually small be stretched out and doing the very iconic dance.
Most of the animations are very well done, even if you find the video somewhat disturbing. Ishmael205 has done a fantastic job with injecting majority of the characters into the dance routine, keeping the proportion of most of the characters but some copping a worser job than others (Lucas). The developer has promised his fans that if the video reaches a certain amount of views he will release each of the individual character dances with transparent backgrounds, allowing for future developers or other comedic geniuses to express their creativity.
Super Smash Bros. Ultimate is planned for release on the Nintendo Switch December 7th, for further information about the title visit the official website here. Check out the possible leak for King K. Rool and Paper Mario being added to Super Smash Bros. Ultimate here.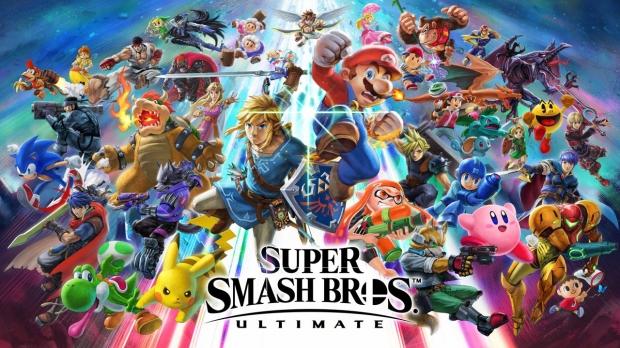 Related Tags