Fortnite has reached a new all-time high of daily revenue on mobile on July 13, reaching a huge $3 million in a 24-hour period. The previous record was the launch of Season 4 on May 1, with $1.9 million in 24 hours.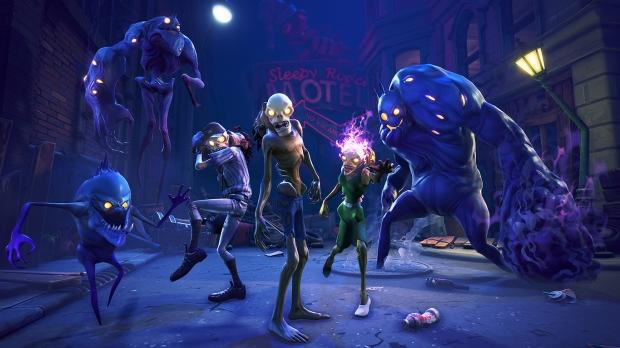 Epic Games launched Fortnite on iOS on March 15, and between its launch and the finish of Season 4 on July 11, players were spending an average of $1.2 million per day collectively according to Sensor Tower Store Intelligence.
Fortnite has been making more money per day since its Season 5 launch on July 13, with daily revenue reaching $2 million. This is a 12% increase on the previous 10 days, and a 19% increase in daily spending during the same time. Considering that Epic only has Fortnite on iOS right now and not Android, this is huge... imagine what these numbers will be like when it opens up to hundreds of millions of Android devices around the world.
The news on Fortnite has been thick and heavy today as it has been revealed Epic Games founder Tim Sweeney is now a billionaire because of Fortnite's huge success, with the game celebrating its first birthday by hitting over $1.2 billion in revenue and over 125 million players. Fortnite is unstoppable.