Pininfarina, the Italian car design firm that created the iconic look of the Ferrari, announced back in March it was working on its own electric hypercar, and now we have more information on what to expect.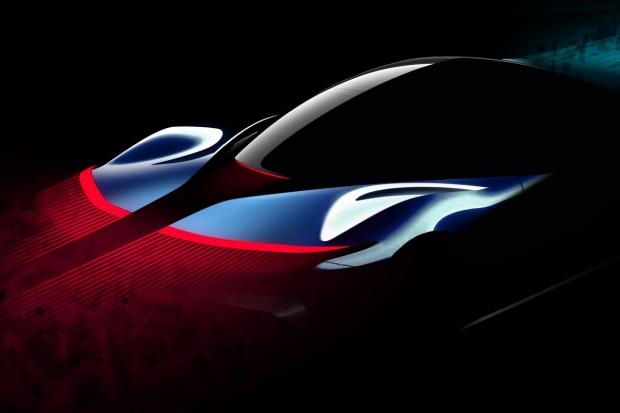 The new electric hypercar is expected to cost a huge $2 million, hit 60 miles per hour in under two seconds, and have a top speed of 250 mph. The all-electric hypercar is expected to have a range of over 300 miles, and charge up to 80% capacity in a super-fast 15 minutes.
Pininfarina calls its upcoming electric hypercar the PFO, at least for now, with the Italian firm using ethically sourced natural woods and paints that are free of chemical ingredients. Pininfarina will be showing off PFO to VIP guests during the Pebble Beach Concours d'Elegance next month, but after that it'll be under wraps until the Geneva Motor Show in March 2019.
What will this electric car set you back? You'll need to pony up between $2 million and $2.5 mllion.