As we move closer to the release of Mega Man Legacy Collection 1/2, Capcom has released some brand new screenshots from both titles, revealing what seems to be a new mode called 'Rookie Hunter.'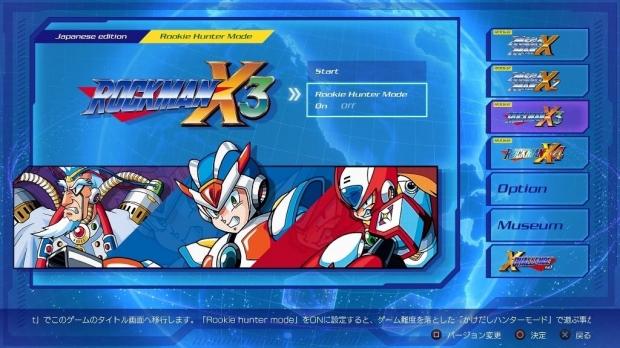 Thanks to 4Gamer we have screenshots from both Mega Man X7, Mega Man X8 and also the new 'Rookie Hunter' mode players will be able to enjoy. According to 4Gamer, 'Rookie Hunter' mode will give players the opportunity to halve the damage they take, this option will be available both in the main menu of the game, as well as a toggle in-game.
Mega Man X Legacy Collection 1/2 will be arriving with bonus content for players, this will be include: gacha capsule toys, cards and soundtracks. A prologue to Mega Man X will also be included in both collections, it is a 25 minute animated episode. Mega Man X Legacy Collection 1/2 releases on July 24th on the Nintendo Switch, Xbox One, PS4 and PC.
In other Mega Man news, if happened to miss the Mega Man 11 Complete Edition packages you can catch up on that here, also if you want to check out the Mega Man X Collection 1 & 2 announcement trailer that can be viewed here.
Mega Man X7 screenshots: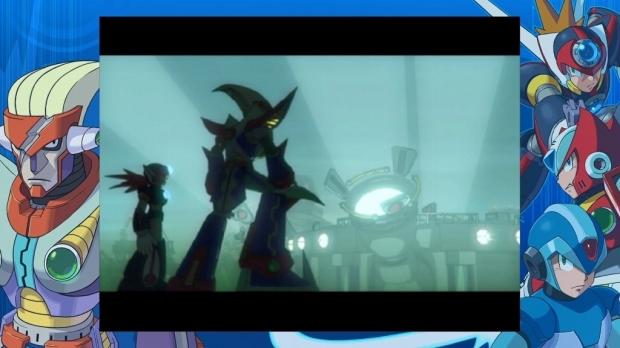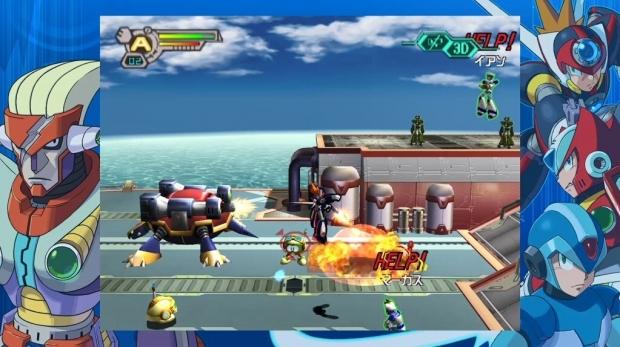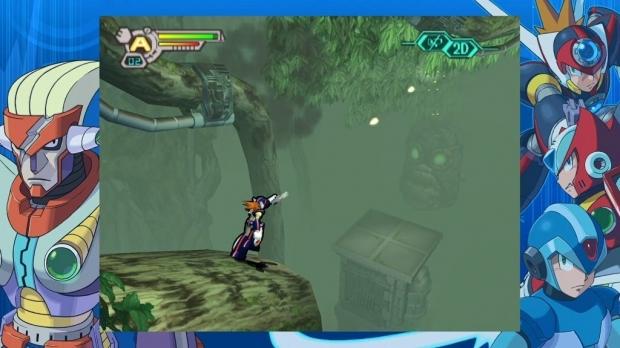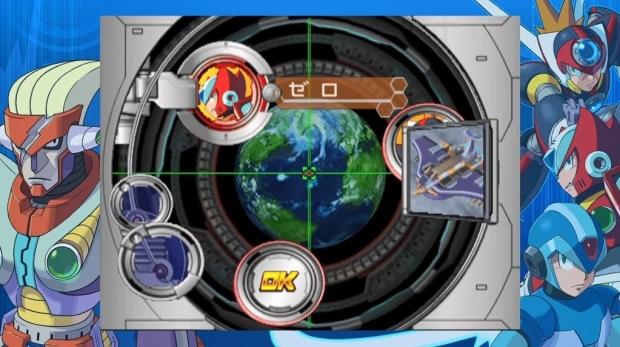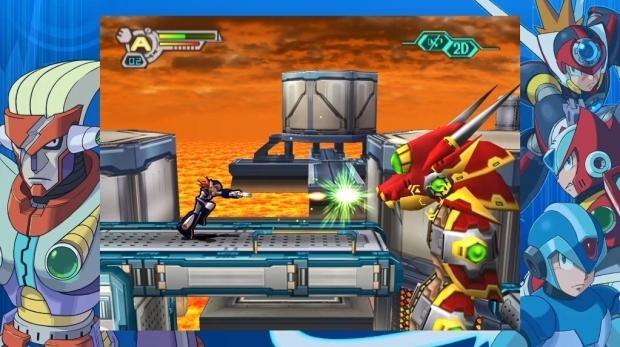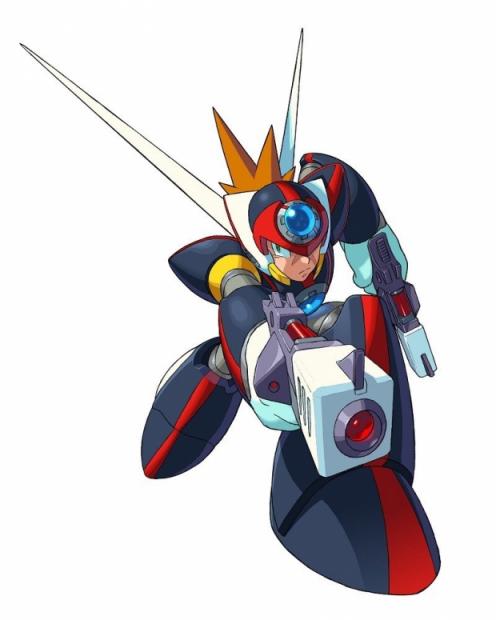 Mega Man X8: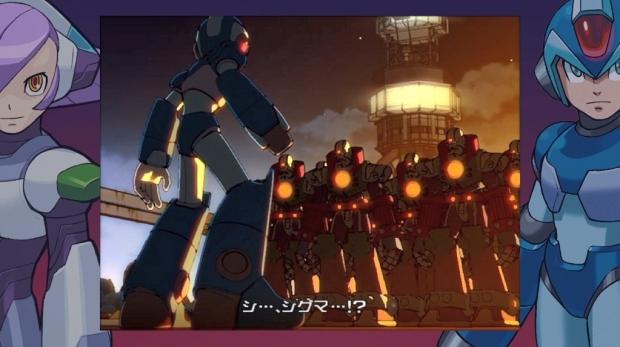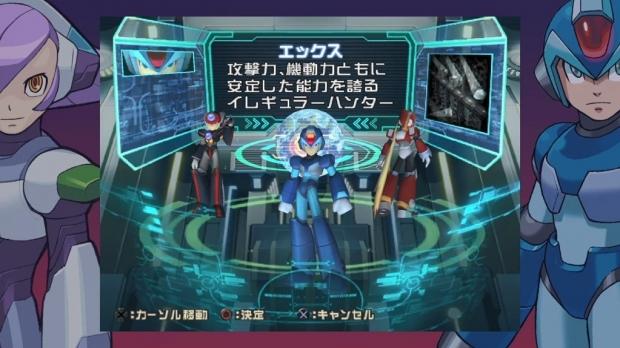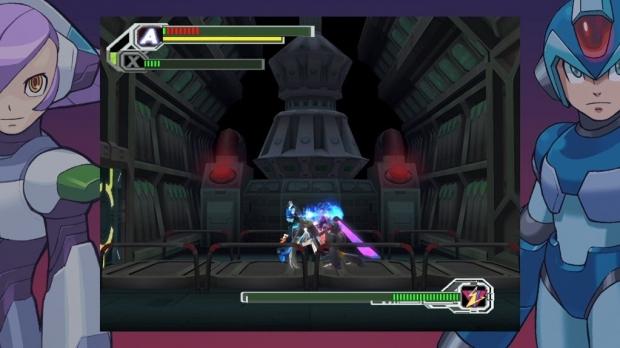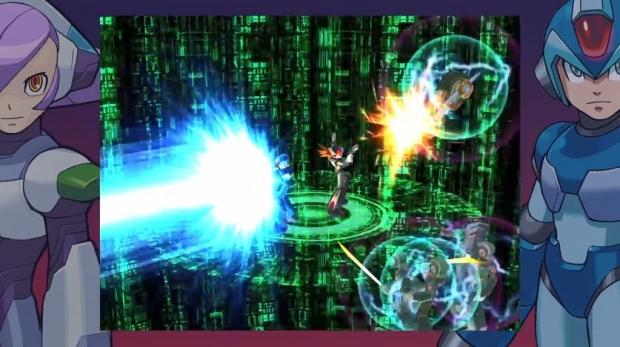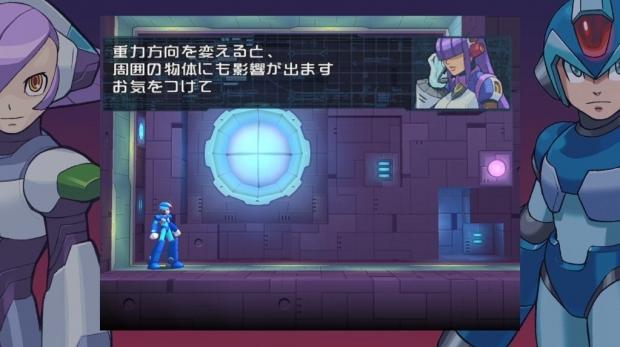 Rookie Hunter Mode: