Nintendo Mega Man X Collection 1 & 2 announcement trailer
Mega Man X Legacy Collection 1 & 2 has received an announcement trailer.

Published Wed, Apr 11 2018 5:00 AM CDT
|
Updated Tue, Nov 3 2020 11:52 AM CST
At the start of the year I wrote about a Mega Man collection coming to the Nintendo Switch, now Nintendo and Capcom have gifted us with a trailer for the Mega Man X Legacy Collection 1 & 2.
Mega Man X Legacy Collection 1 will be containing Mega Man X games 1 - 4, Legacy Collection 2 will be containing the rest of the games 5 - 8. Both of the collections will be coming with "plethora of rare game art, nostalgic trailers, merchandise galleries, and more."
On the trailer released onto the Nintendo YouTube Channel, the description details that both of these collections will also be featuring a "All-new X Challenge mode, which features a series of challenges in which X faces off against two deadly Maverick bosses at once!"
Imagine someone coming up to you 20 years ago when these games were just coming out and telling you that 20 years in the future Nintendo and Capcom fans will be playing these games on a hand-held console with one game card. These companies really do hit that nostalgia nail right on the head, props to them both.
Mega Man Collections 1 & 2 will release on July 24,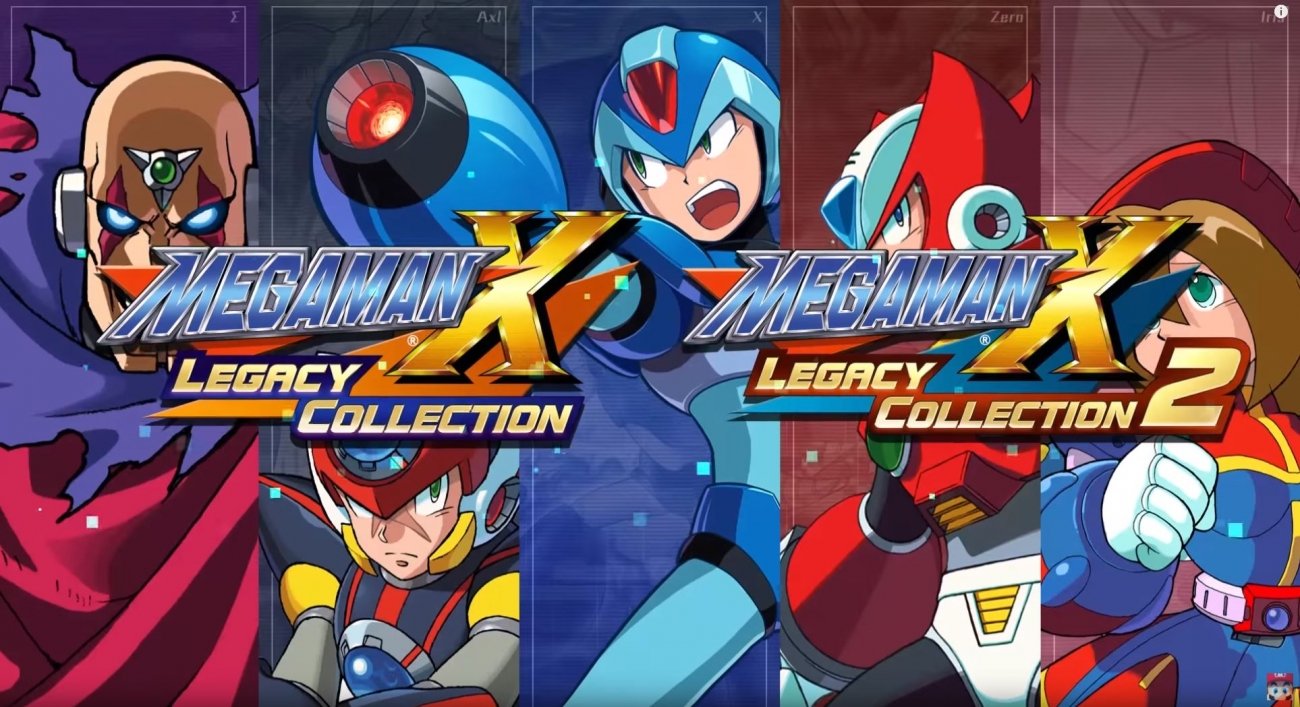 Related Tags