Cyberpunk 2077 developers need patience from fans
The original Cyberpunk developer says that fans need to be patient with the upcoming CD Projekt RED release.

Published Fri, Jul 13 2018 1:00 AM CDT
|
Updated Tue, Nov 3 2020 11:51 AM CST
Mike Pondsmith, the original creator of Cyberpunk has spoken out about CD Projekt RED's iteration of the game, he has told fans that patience will be their strongest virtue leading up to its release.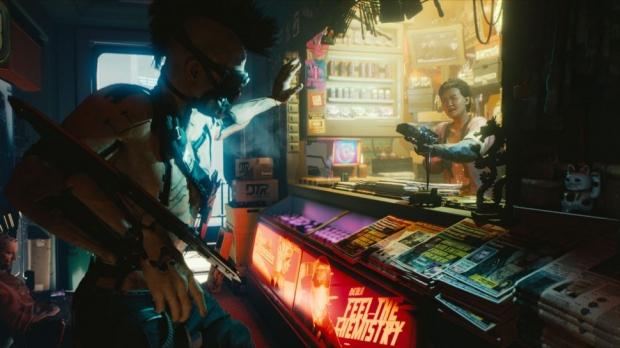 Back during E3, we reported on Mike Pondsmith discussing Cyberpunk 2077 with YongYea. It was revealed throughout this interview that Cyberpunk 2077 could be "a few years away." Now, Pondsmith, the lead designer for the project has sat down with IGN and talked about the progress the developers have under way. "We have an awful lot of stuff that we want to do, and it's going to take time to do it. And I'm hoping the fans are going to give us the time to do it."
Pondsmith continues and says that what he asks from the fans is time, space and privacy. As the developers and himself need time to go over the game and make sure it is as perfect as they dreamed. "The game we have right now is pretty damn close to what I would have built if I built it alone myself in a broom closet. I look at things in there and I just go, 'Oh my God, that's perfect. That's just downright perfect." Pondsmith seems quite happy with the current efforts the developer and himself have already made, but more importantly, coming at a game this size with the mentality of a perfectionist certainly should be respected. "But to get that kind of perfection does take time. It takes iteration."
For those that are not aware of the history of Mike Pondsmith, he was the creator and designer of the first ever Cyberpunk title which was released in 1988. The game created that much of an uproar it inspired other creators to make card games, mobile games and even written novels.
Related Tags