Epic now gives Unreal Engine developers 88% of game profits
Unreal Engine game developers now make 88% of game profits, up from 70% previously.

Published Thu, Jul 12 2018 9:35 PM CDT
|
Updated Tue, Nov 3 2020 11:51 AM CST
Up until now, Epic Games has taken a huge chunk of developers' profits because of the agreement that developers have when making games using Unreal Engine. Except now, that changes in benefit of game developers.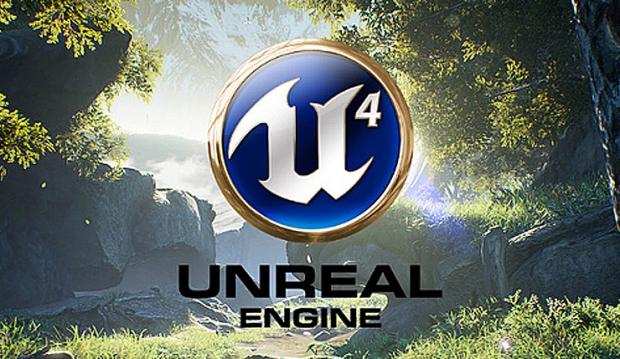 Epic has previously divided profits 70/30 with Epic taking 30% of revenue from Unreal Engine usage, but have decreased this significantly down to 88/12, with Epic now taking just 12% of developers' money. Better yet, Epic's changes are retroactive, meaning that Unreal Engine Marketplace creators will receive back pay on all sales since 2014... huge!
Tim Sweeney, Epic Games founder and CEO explains: "Thanks to both the Marketplace's growth and the success of Fortnite, Epic now conducts a huge volume of digital commerce. The resulting economies of scale enable us to pass the savings along to the Unreal Engine Marketplace community, while also making a healthy profit for Epic".
I'm sure we can thank the mega-success of Fortnite for these awesome changes by Epic for Unreal Engine, and it expands the use of Unreal Engine to new developers for the future of gaming.
Related Tags