Fortnite is truly unstoppable but did you know it's making over a quarter of a billion dollars per month? Yeah, it is insane and the latest numbers from SuperData Arcade only cement these facts into history.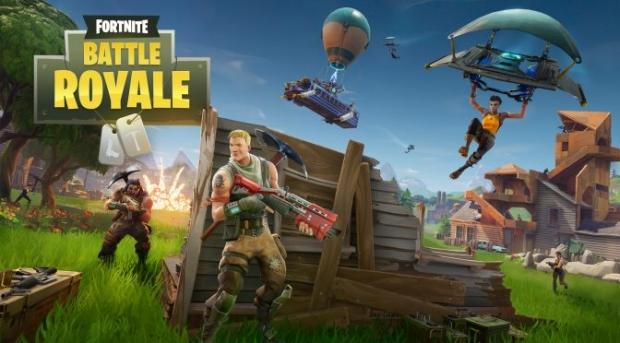 SuperData Arcade's new monthly report says that Fortnite passed $300 million in a month, with a huge $318 million generated in the month of May alone. SuperData Arcade noted: "Fortnite hits a new high but growth is slowing down. We estimate that Fortnite made $318 million across all platforms in May, up 7% from April. The majority of growth came from console, with mobile and PC both coming in flat compared to April".
$318 million in a single month means Fortnite is making over $10 million per day... just let that sink in for a minute.