Activision announced Call of Duty: Black Ops 4 not so long ago now but the company has been silent on its rumored Battle Royale mode, but we have no idea how many players will take place in the fight of Battle Royale, if it ships with BO4.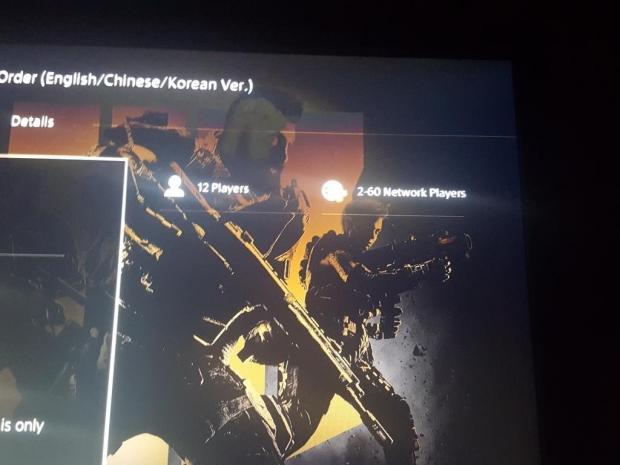 But now there is a new screenshot that has been leaked that teases Black Ops 4 will have between 2-60 players in Battle Royale mode. This isn't too bad, but it doesn't compete against the 100 players in other Battle Royale games like Fortnite and PlayerUnknown's Battlegrounds. We are just going by these rumors for now, and I'm sure once Activision fully detail COD: Black Ops 4 we'll find the full skinny on its purported Battle Royale mode.
On a side note, I think it's very interesting that the Quake III Arena engine powered game is able to handle 60 players at all. Activision need to move to a new engine, something that hasn't been hacked apart and back together again, as the Q3A engine was made before 1999... it's nearly 20 years old now and still being used in multi-billion-dollar franchises like Call of Duty.
Call of Duty: Black Ops 4 launches on October 12 for the PC, Xbox One, and PS4.